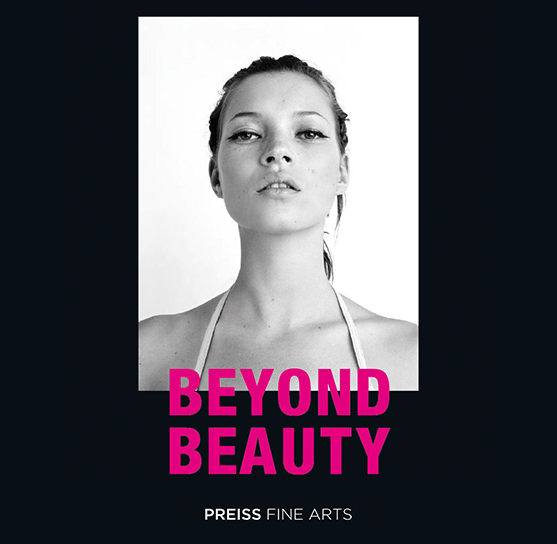 Beauty thrives on diversity and is in the eye of the beholder. A universal ideal of beauty has long since ceased to exist and yet we still have the 'women of one's dreams', who, with their personality and beauty, have become icons of our time.
Preiss Fine Arts will be presenting numerous works of famous photographers of our time within the topic of feminine beauty – in a manner that is both varied and charged with tension. Instead of being limited to superficial stereotypes, the character of the women portrayed is placed at the centre of attention. Different artistic styles are open to interpretation.
The result is a combination of charismatic portraits and intimate studies of the female body, which are, by no means, devoted to only clichés. Multi-faceted studies of women, which transfix the viewer with self-confidence, personality and strength will be shown.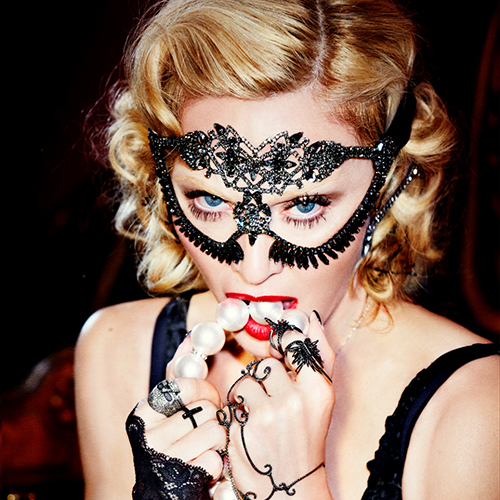 AFFAIRS by Ellen von Unwerth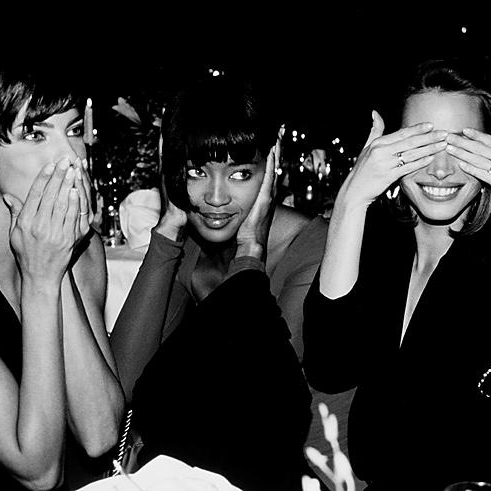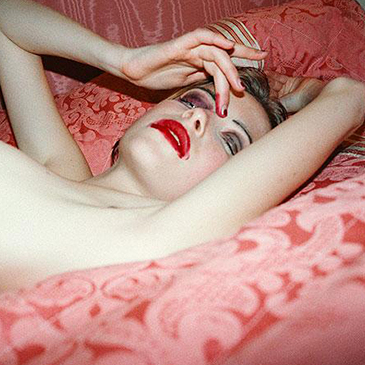 The World of Michel Comte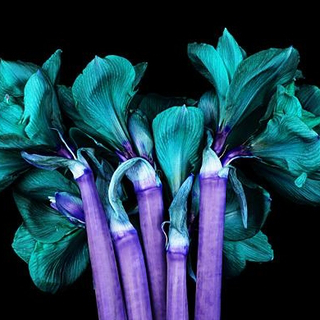 Accepting
Paypal
Credit Card
Bank Transfer