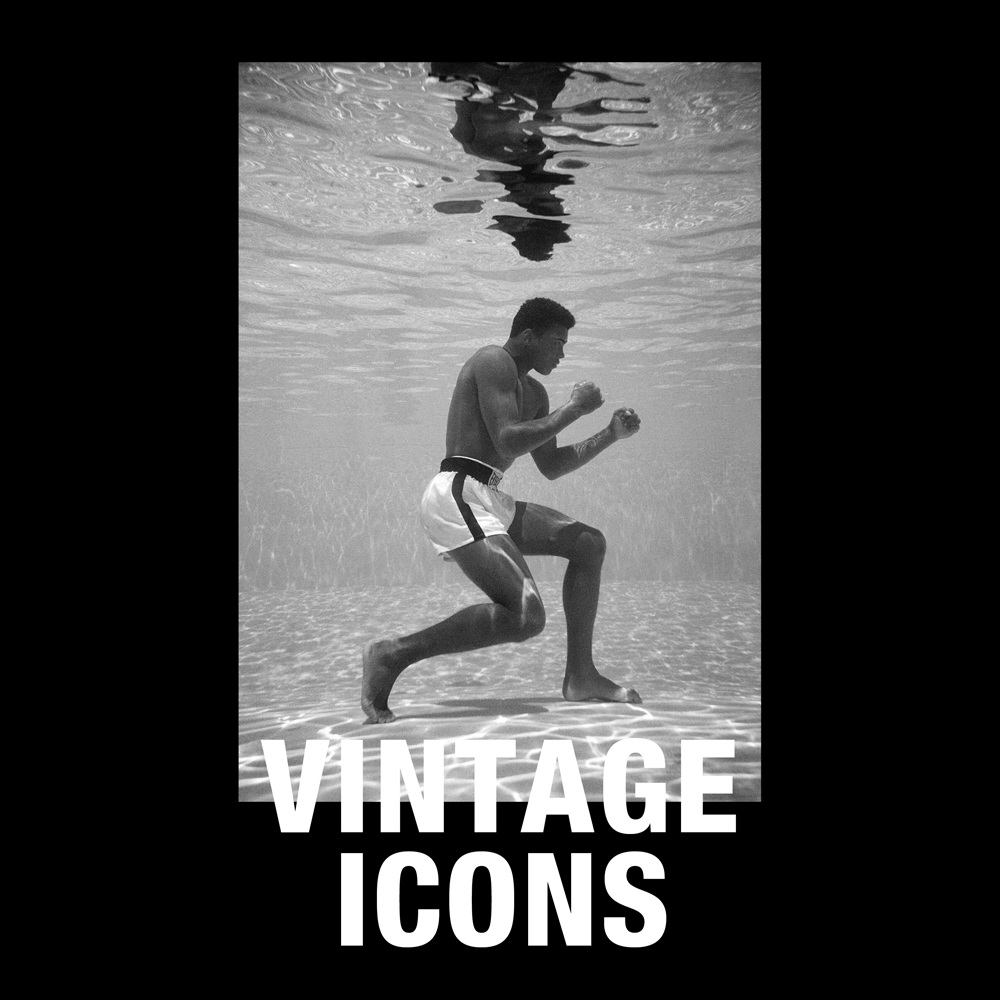 Beauty that always remains and seduces the eye and crowns the collection: Preiss Fine Arts presents with the new exhibition "VINTAGE ICONS " masterpieces of fine art photography by the most famous photographers of our time.
Icons of fine art are highlighted in classical elegance. The viewer is fascinated by amazing artworks such as Michel Comtes legendary portrait of Helena Christensen, Bert Sterns amazing Marilyn Monroe in black dress, the iconic portrait of Serge Gainsbourg by Nigel Parry or the famous Brigitte Bardot by Terry O`Neill. Whether famous personalities or beautiful women – to admire is a unique collection of masterpieces of photography with timeless beauty, hotly desired and highly collected.
All artworks are available at Preiss Fine Arts. We gladly assist you to find the perfect one – our team is experienced in the virtual placement of artworks – for years we have been curating the most beautiful artworks for the interiors of our collectors.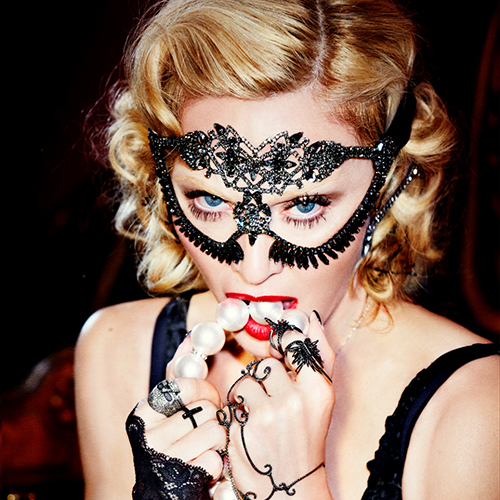 AFFAIRS by Ellen von Unwerth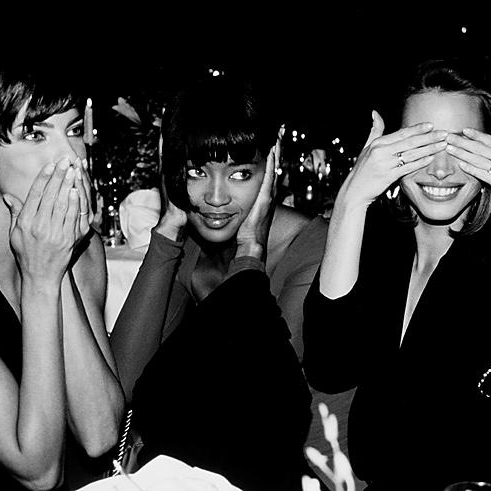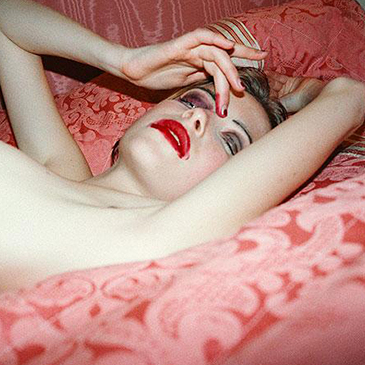 The World of Michel Comte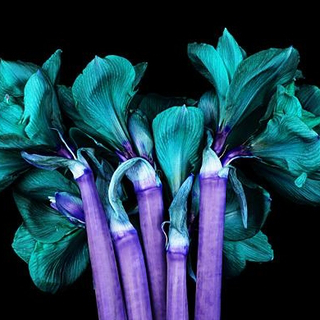 Accepting
Paypal
Credit Card
Bank Transfer