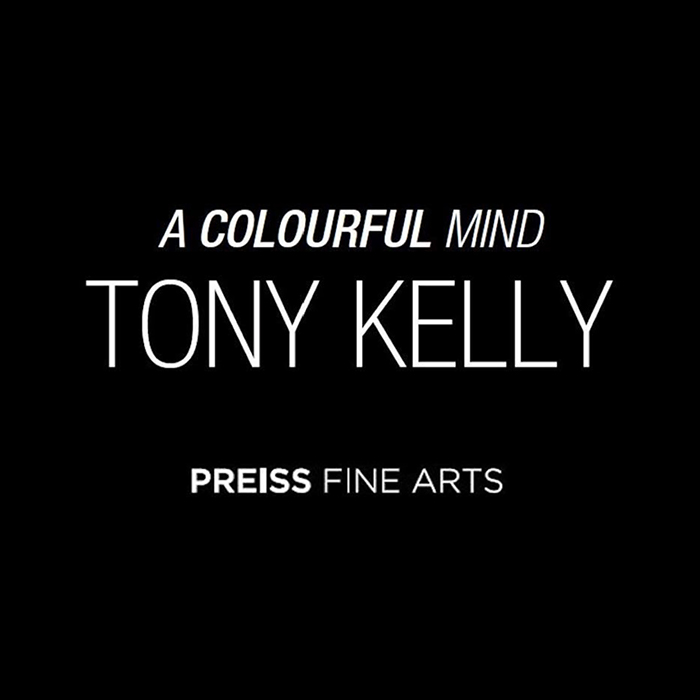 A colourful mind by Tony Kelly
Exhibition October 11th – November 23rd 2019
"My images are similar to your favorite scenes of a movie, the high impact scenes."
Tony Kelly
A rush of colours, sunlit places, luminous sensualities and bright shine. Tony Kelly's artworks seduce the viewer with pure beauty and glossy perfection – working with brands like Louboutin and Philipp Plein, as well as numerous magazines. The photographer of Irish decent is one of the most renowned contemporary artists of our time. For the first time ever, Preiss Fine Arts brings the star photographer Tony Kelly to Austria. As part of a spectacular exhibition, numerous iconic pieces of photography and pop culture will be on display.
All artworks are handmade as well as signed by the artist and able to be acquired at Preiss Fine Arts.
Tony Kelly is a master of superlatives who loves to show anything but understatement – more of everything: more colour, more luxury and more joie de vivre. His world of imagery is sexy, extravagant and exciting. Like no other, Kelly imaginatively leads glamour to eroticism and playfully hides social roles and tabus behind a polished surface. With pop aesthetics, humour as well as flawless beauty and perfection he glamourosly, though relentlessly, reveals what moves the rich and famous.
His world of imagery is noted for its theatricals and spontaneity. With natural excitement and buzz he motivates his models, female and male, to leave their comfort zone. By unleashing his ravenous artistical energy, he succeeds in forming and shaping extravagant sets and environments with fanciful tableaus. A trace of irony can be found in his staged realities, which awards the artworks with humour and a certain kind of deepness, thereof viewing our common ideal of beauty and stereotypes with a wink.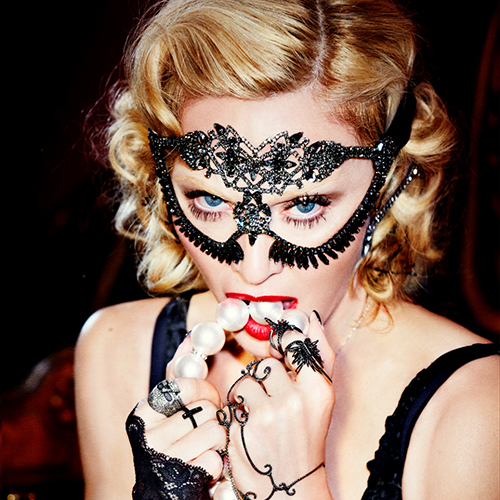 AFFAIRS by Ellen von Unwerth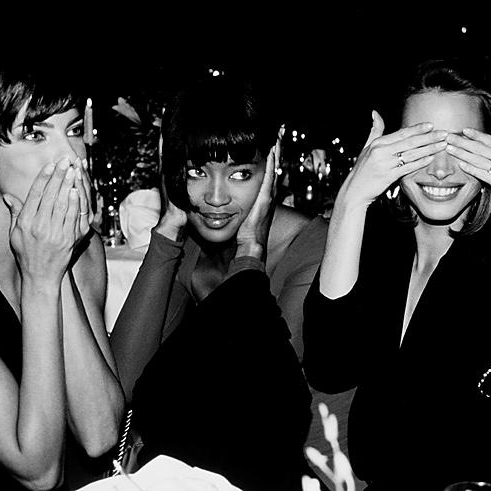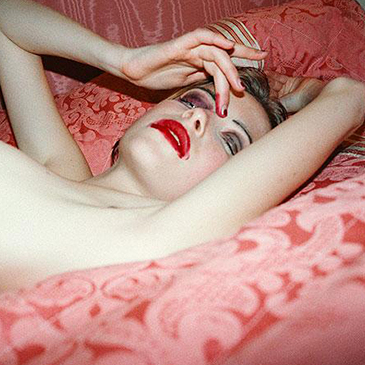 The World of Michel Comte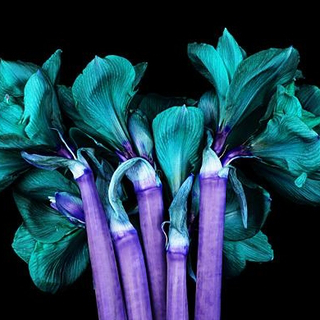 Accepting
Paypal
Credit Card
Bank Transfer