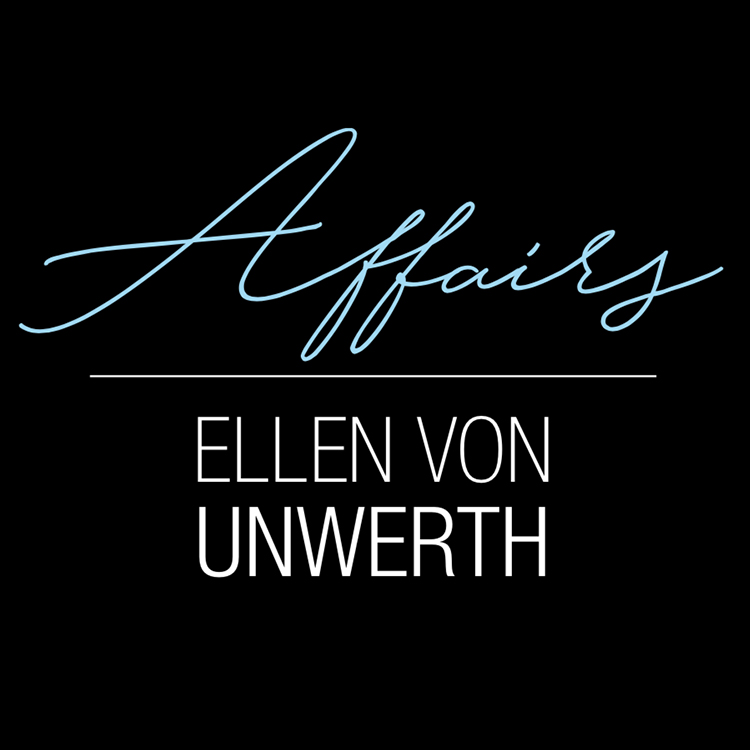 Affairs – Ellen von Unwerth
Exhibition May 10th – June 30th 2019
"It's not easy to find images that work on walls, but when you do, it's really something."
Ellen von Unwerth
Madonna, Kate, Claudia, Elle and Jennifer: The women in front of Ellen von Unwerth's camera no longer need surnames – the portfolio of this German star photographer is shining impressively, glamorously and sexy. Ellen von Unwerth knows how to stage beautiful women: cool, erotic and bold. Her worlds of imagery are unique. In "Affairs" Preiss Fine Arts presents new masterpieces and in addition to this also the artist's favourite works.
All artworks are for sale. Click here to enjoy the exhibition catalog.
Ellen von Unwerth is among the most well-known and influential photographers of our time. Her images impress collectors and art lovers worldwide with their strong themes of self-confident women, provocation and beautiful unique look: in the vintage style or contemporary aesthetics – Ellen von Unwerth does not work according to creative guidelines. Ellen von Unwerth creates visual desires and she tears down any previous boundaries in her own unique artistic language.
The comprehensive exhibition of the International Fine Art Photography Gallery in Vienna is impressive with its countless works by this artist and thanks to its cultural statement: No more taboos, only the brief, a beautiful game involving power, eroticism, and reality. In this mixture, many things become clear and tangible, which might explain why Ellen von Unwerth is among the most successful and popular female photographers of our time.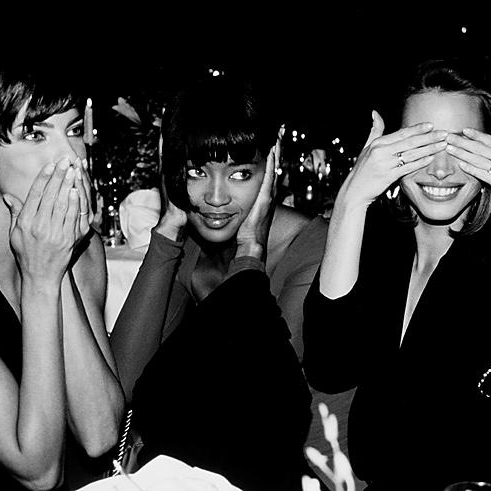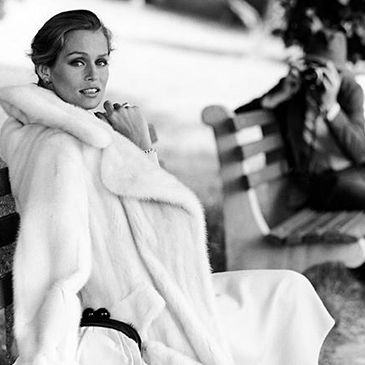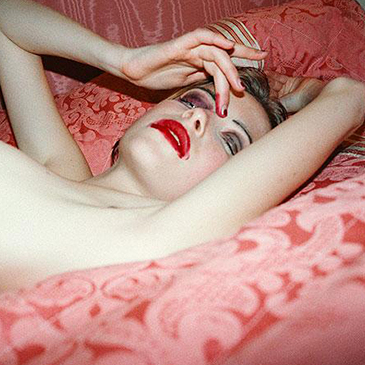 The World of Michel Comte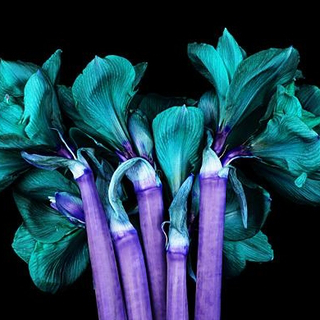 Accepting
Paypal
Credit Card
Bank Transfer