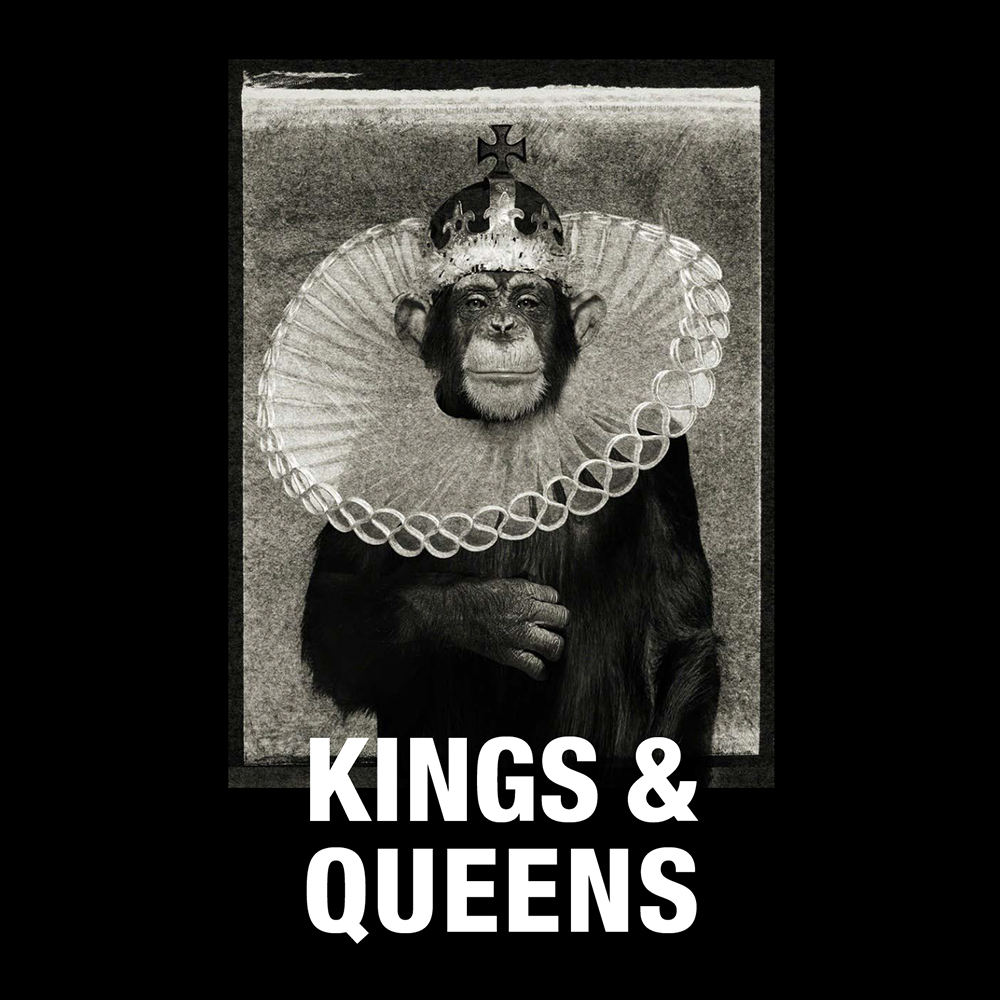 Preiss Fine Arts presents with the exhibition "Kings & Queens" glamorous masterpieces of fine art photography by the most famous photographers of our time.
The viewer is fascinated by majestic and beautiful artworks such as Albert Watson's humorous and famous portrait of "King Casey", a monkey as king", Ellen von Unwerth's Jennifer Lopez as Queen of Pop and glittering wonder, or Rankin's "Queen of Supermodels" Kate Moss. Whether prominent personalities, imposing animals, royal staging or beautiful, strong women as queens, to admire is a unique collection of works of fine art photography.
Various artistic styles open up the scope for interpretation and the idea of beauty. All artworks are available at Preiss Fine Arts, Each artwork is done and signed by the artist and part of a strictly limited edition.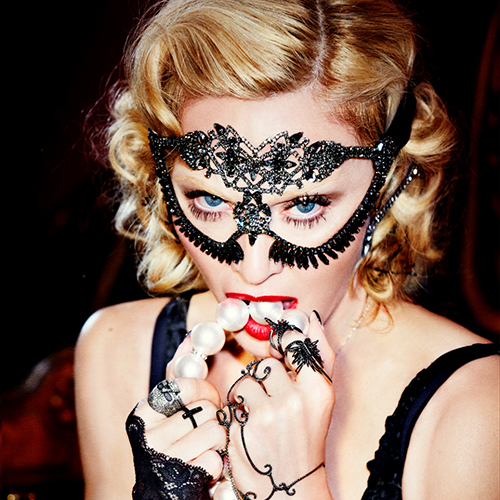 AFFAIRS by Ellen von Unwerth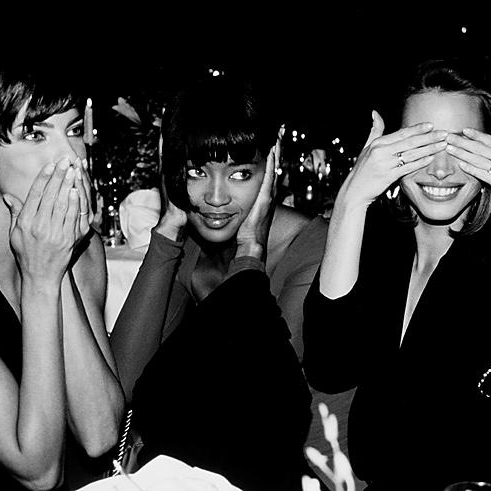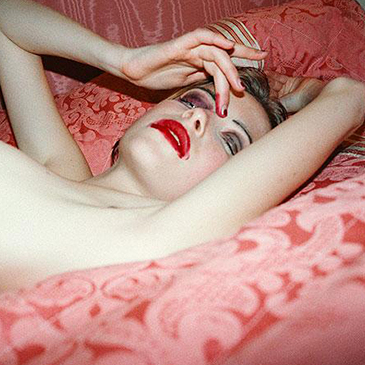 The World of Michel Comte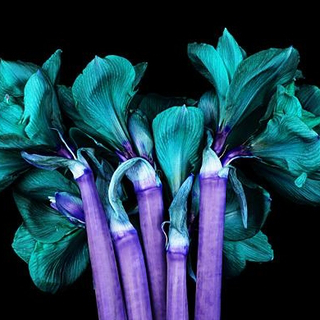 Accepting
Paypal
Credit Card
Bank Transfer