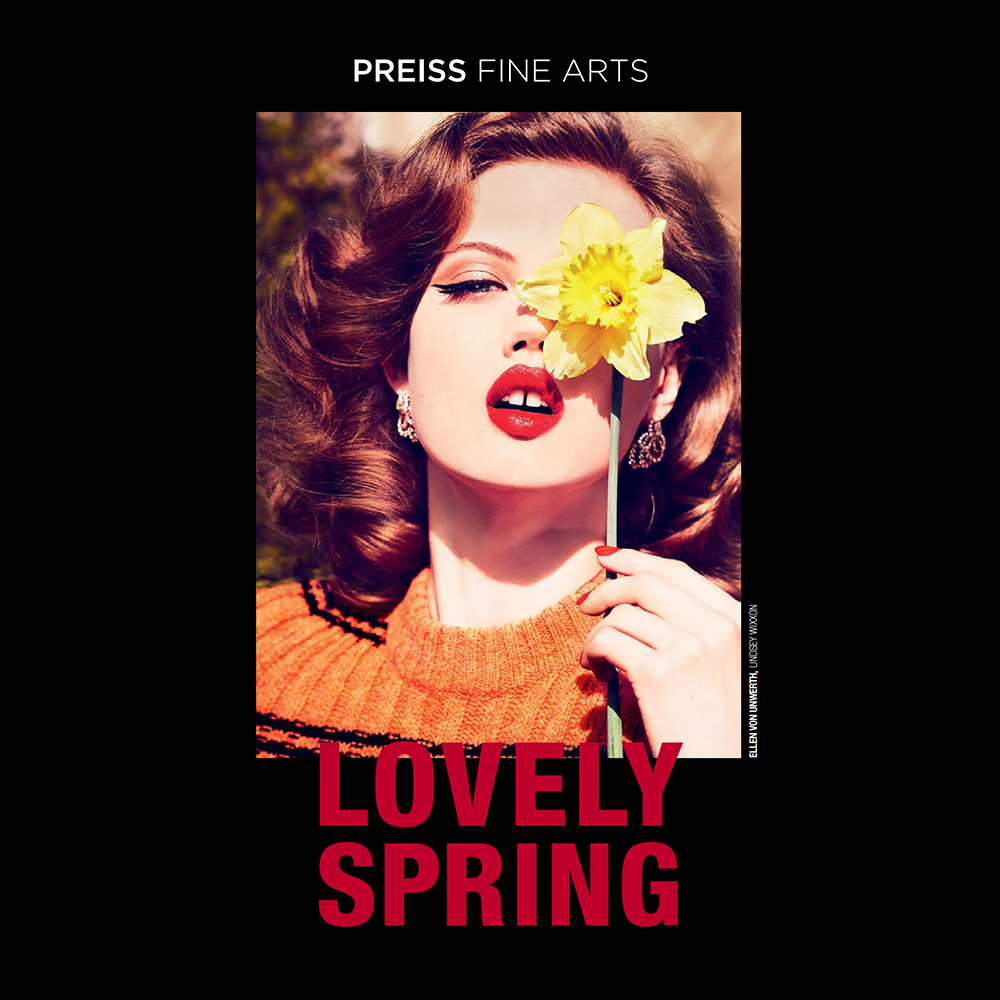 LOVELY SPRING
We love to leave our homes and feel the first sunlight on our faces and dive into the rush of spring colours. Captured in the beauty and vibrant colors PREISS FINE ARTS presents with "Lovely Spring" an ode to spring with fine art photography. The most famous artworks of the renowned photographers of our times like Ellen von Unwerth, Tony Kelly, David Drebin, Mark Seliger, Kristian Schuller and many more seduce the eye of the beholder.
It is fine art photography which captures the glamour and essence of spring.
All artworks are available at PREISS FINE ARTS. We gladly assist you with your personal selection – our team is experienced in virtual placement of artworks – for years we have been curating the most popular artworks for the interiors of our collectors.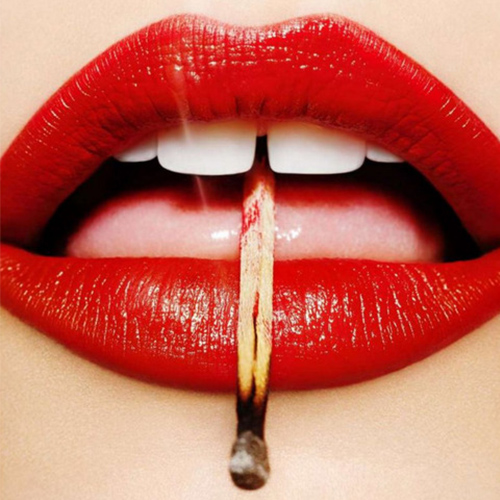 A Colourful Mind by Tony Kelly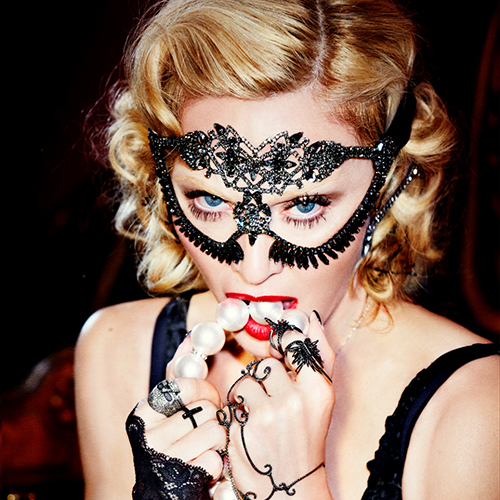 AFFAIRS by Ellen von Unwerth
Accepting
Paypal
Credit Card
Bank Transfer