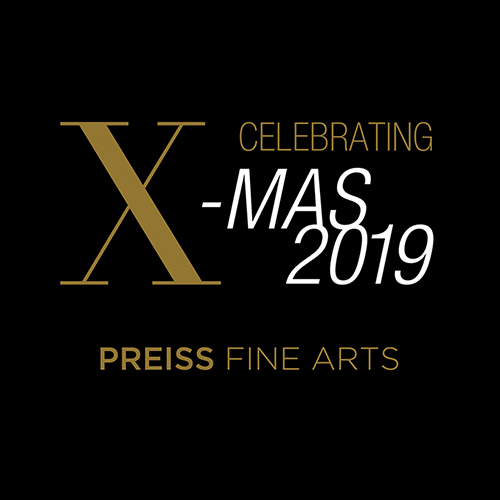 Christmas at Preiss Fine Arts
Exhibition December 6th – Janurary 31st 2019
Surprise your loved ones with an unforgettable present. Elegant, poetic or provocatively lustful, fine arts photography is versatile and trendy as ever.
Preiss Fine Arts presents glamorous and festive highlights of contemporary photography in this year's Christmas exhibition. Artworks of the biggest names in the game are on display and able to be acquired – such as Ellen von Unwerth, Tony Kelly, Rankin, Roxanne Lowit, Michel Comte and the newest addition to our portfolio Kristian Schuller. The gallery shows sparkling sensualities and luminous radiance – portraits, nudes, landscapes and beautiful sceneries. All artworks are exclusively handmade and signed by the artist as part of a limited edition.
The exhibits were lovingly selected and represent artist's favourites and last pieces.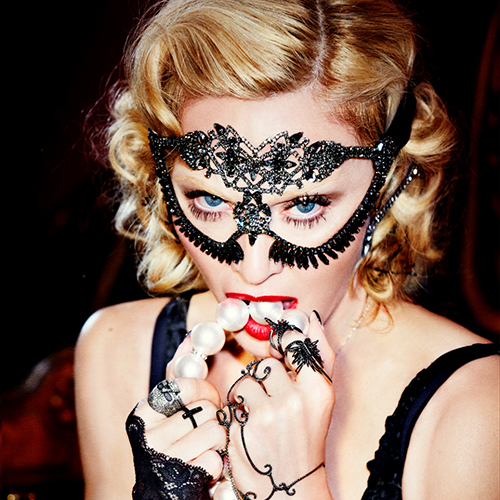 AFFAIRS by Ellen von Unwerth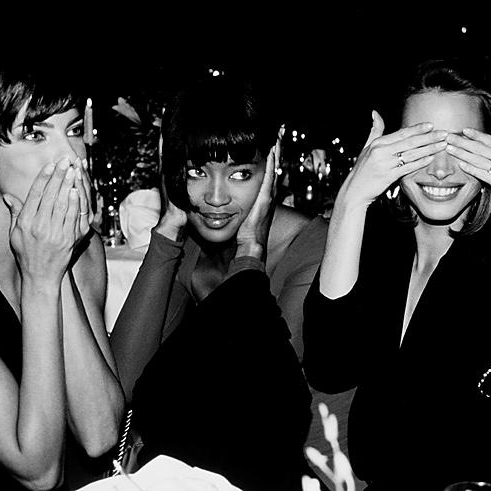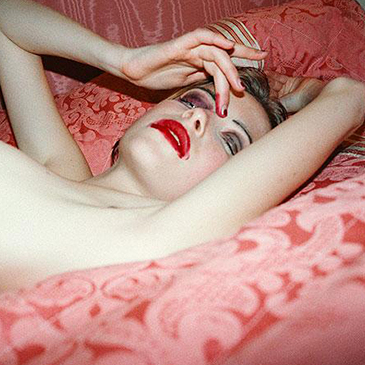 The World of Michel Comte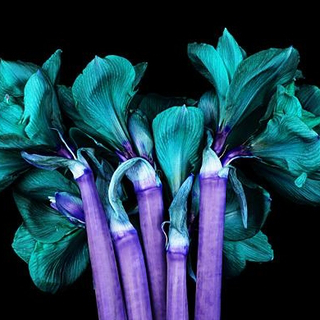 Accepting
Paypal
Credit Card
Bank Transfer