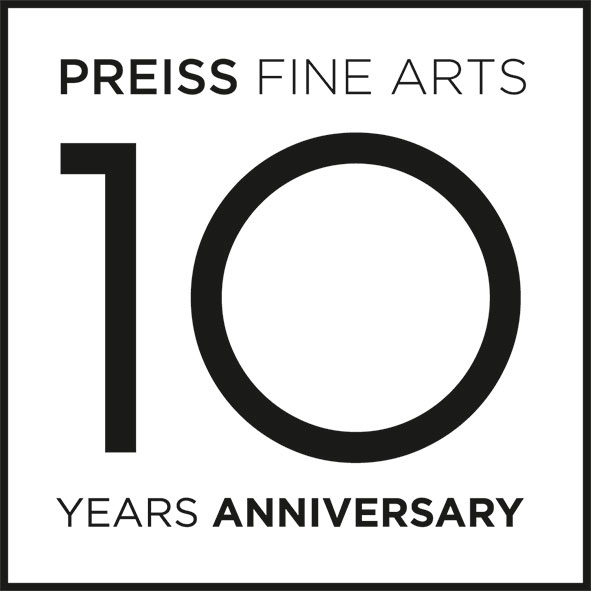 Current Exhibition – 10 Years Preiss Fine Arts
PREISS FINE ARTS is one of the leading fine art photography galleries worldwide and is celebrating it's 10-year anniversary. The gallery works with the world's most influential contemporary photographers, exhibited in museums and prestigious private collections around the world.
PREISS FINE ARTS has contributed to making the fine art photography genre a major player in the field.
A fascinating and exclusively curated 10-years exhibition shows highlights and icons of this growing genre. For a whole year, every month will be dedicated to a photographer – to show masterpieces of all styles from this rich and dynamic growing art field. Artworks by Albert Watson – the master of all styles –will be on display along with Ellen von Unwerth, the so called "female Newton".
Rankin, Britain's most successful export to the fashion industry and one of the world's leading photographers, the great Michel Comte with his breathtaking female portraits plus many more of the most influential contemporary photographers. All artworks presented at the anniversary exhibition will be available for purchase.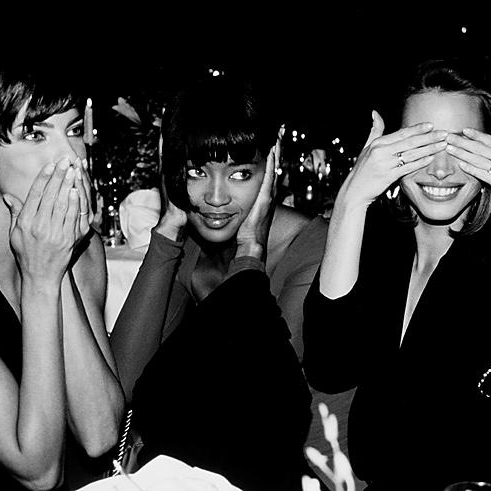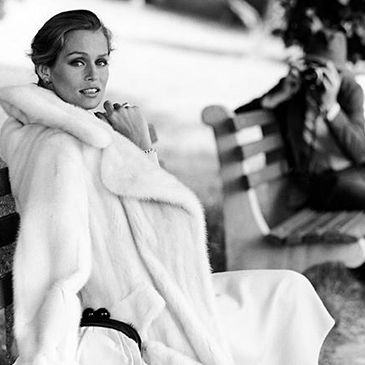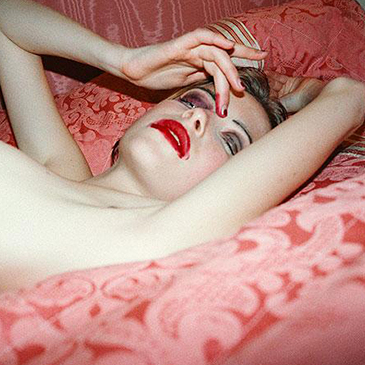 The World of Michel Comte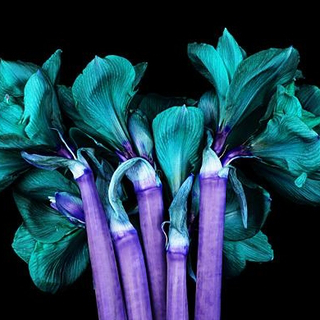 Accepting
Paypal
Credit Card
Bank Transfer