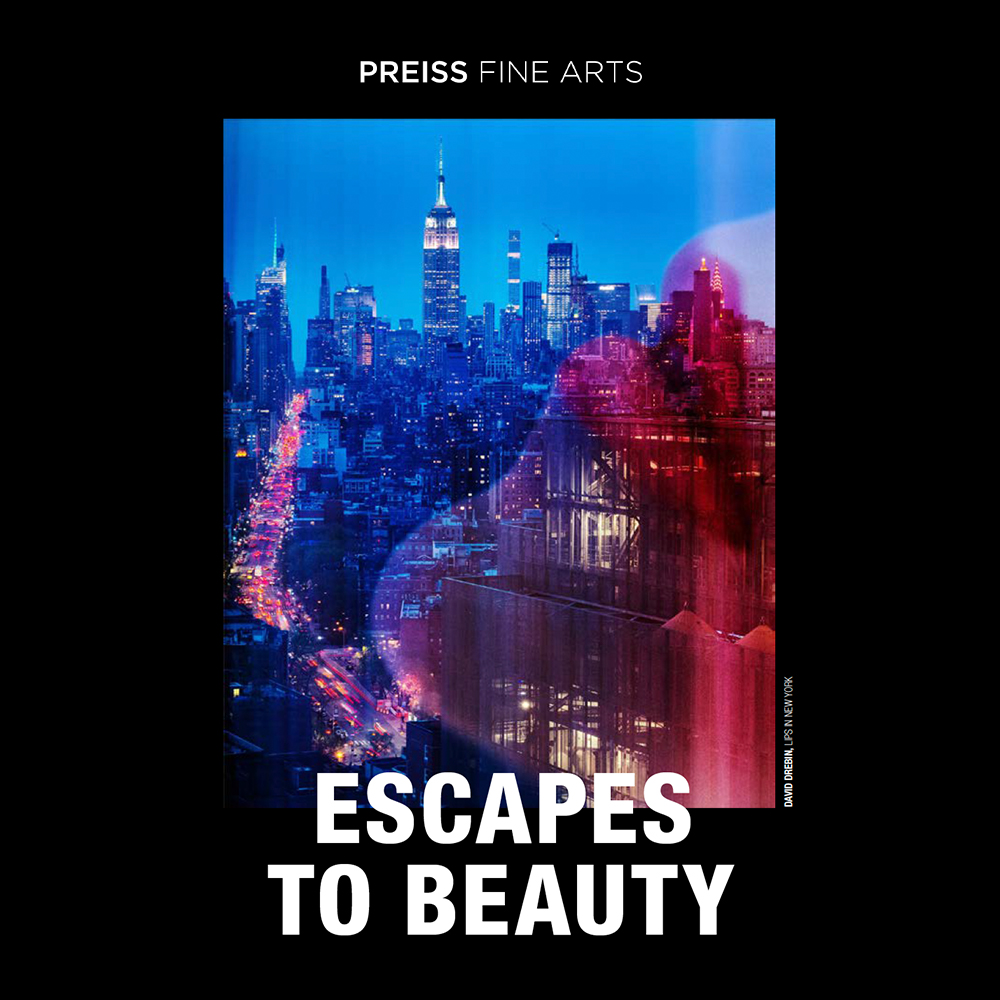 ESCAPES TO BEAUTY
We travel to the magical places on earth like the amazing Amalfi Coast, fall in love with the vastness and animals of Africa, revel in the boulevards of Paris or Los Angeles, or are intoxicated by the timeless beauty of the Taj Mahal. It is always the unique eye for beauty of the world's most famous photographers that touches us.
PREISS FINE ARTS presents with the "Escapes to Beauty" famous artworks of the renowned photographers of our times like Sylvie Blum, Andreas Bitesnich, David Drebin, Tony Kelly, Albert Watson, Kristian Schuller and many more – which takes us to the most beautiful places in the world.
All artworks are available at Preiss Fine Arts. We gladly assist you with your personal selection – our team is experienced in virtual placement of artworks – for years we have been curating the most popular artworks for the interiors of our collectors.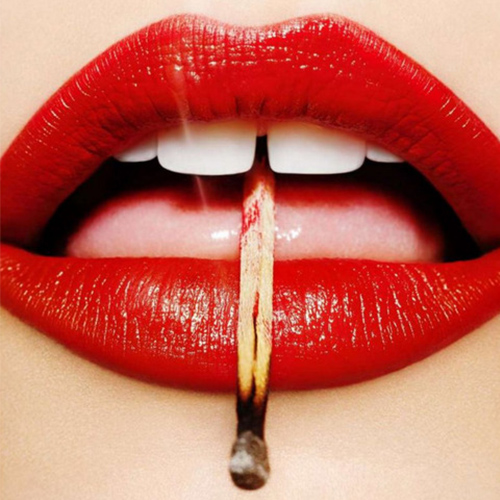 A Colourful Mind by Tony Kelly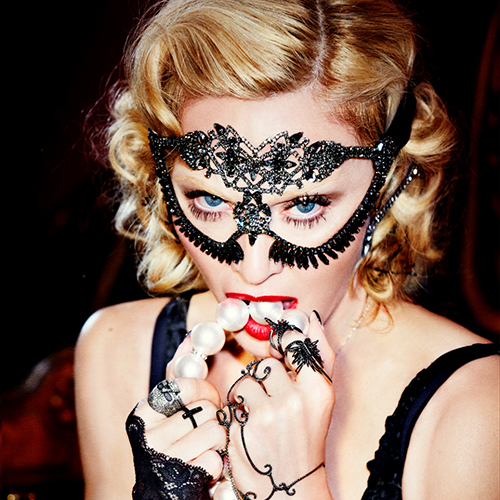 AFFAIRS by Ellen von Unwerth
Accepting
Paypal
Credit Card
Bank Transfer