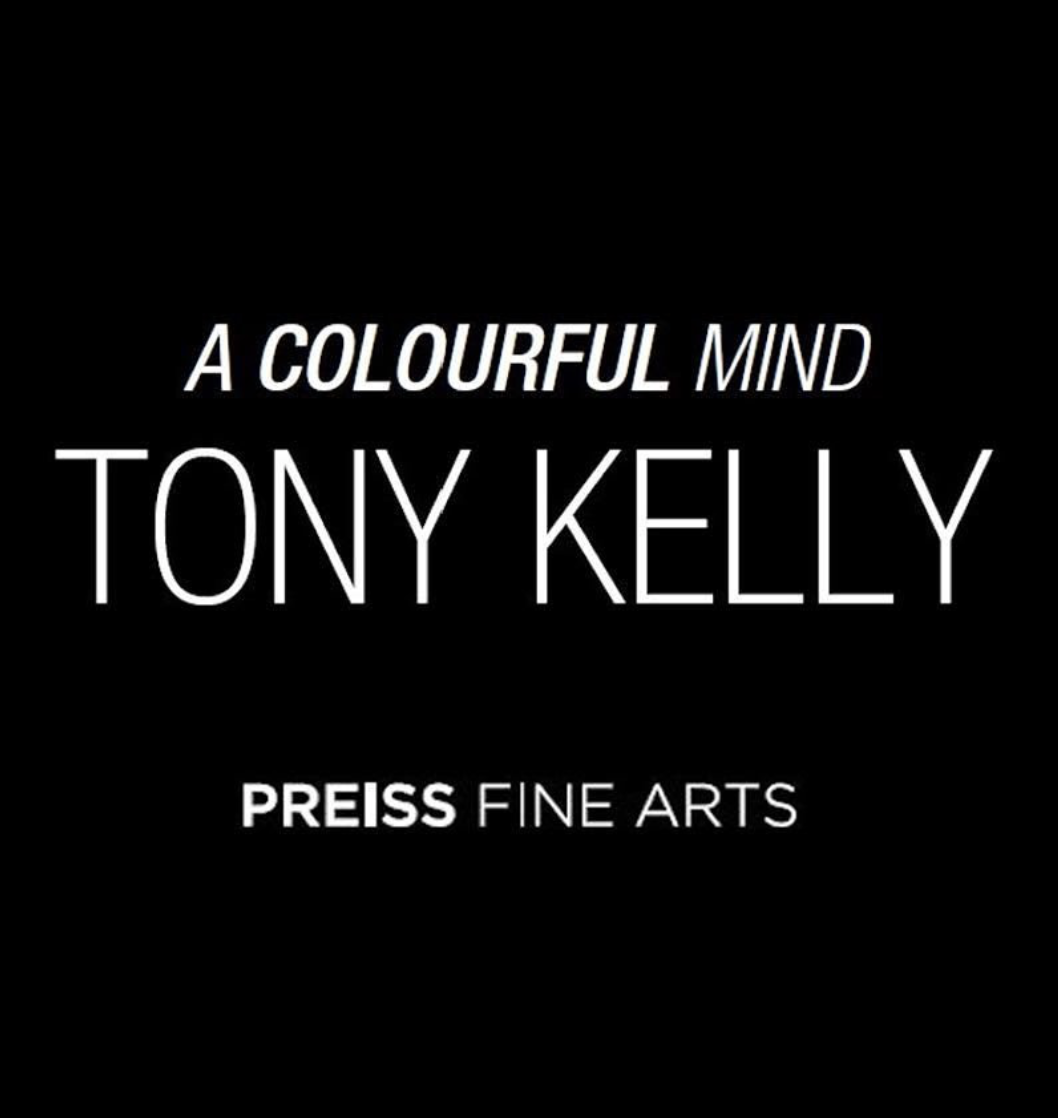 A Colourful Mind By Tony Kelly
A rush of colours, sunlit places, luminous sensualities and bright shine. Tony Kelly's artworks seduce the viewer with pure beauty and glossy perfection. The photographer of Irish decent is one of the most renowned contemporary artists of our time.
He is a master of superlatives who loves to show anything but understatement – more of everything: more colour, more luxury and more joie de vivre. His world of imagery is sexy, extravagant and exciting. Like no other, Kelly imaginatively leads glamour to eroticism and playfully hides social roles and tabus behind a polished surface. With pop aesthetics, humour as well as flawless beauty and perfection he glamourosly, though relentlessly, reveals what moves the rich and famous.
All artworks are for sale. Click here to enjoy the exhibition catalog.
Accepting
Credit Card
Bank Transfer