STANDARD FRAMING IN MUSEUMS QUALITY
Basically all artworks are available framed or unframed.
We recommend high-end framing with a wooden box and 99% UV-resistant acrylic glass which is a very durable and fine material.
CUSTOMIZED FRAMING
All variations and types of frames are selectable. For special wishes please contact the gallery at contact@preissfinearts.com
In order to deliver collectors pieces in museum quality we are working with the best experts for framing with experience in fine art photography for generations.
In any way keep your prints out of excessively moist or hot environments and avoid hanging in direct sunlight.
HIGH QUALITY PRINTS
All artworks are high-end fine art prints in museums quality. Each print is made and hand-signed by the artist.
Done at the artist studio the print is part of a strictly limited edition predefined by the artist beforehand.
Every edition also has artist proofs (A.P.), which belong to the personal archive of the artist.
The artwork will be printed by the artist with a white border on every side. The referred printsize is basically within the white border and the imagesize defines only the picture detail.
All artwork will receive a numbered Certificate of Authenticity which protects the genuineness of your limited edition fine art print.
Depending on the artist the way of signing the print is variable. In most cases the certificate is a separate document/sticker to fix on the back side of the artwork.
To ensure proper care of the work it should be placed on the lower center portion of the back of the frame and not directly on the back of the loose print. To maintain the appropriate value of the artwork, we recommend keeping the certificate at the artwork or at your important documents. Certificates that are lost, stolen or damaged cannot be replaced. Some artworks are hand-signed on the back or front.
ARTSAFE TRANSPORT WORLDWIDE
Your framed artwork will be shipped by a trusted service in a tailer-made wooden box and and secured with a door-to-door insurance.
All unframed prints are shipped rolled in a tube.
Due to security reasons the certificate will be send separately from the artwork.
PAYMENT
We accept bank transfer, PayPal and all common kinds of credit cards.
With receipt of payment, the artwork will be produced by the artist and send to your chosen address.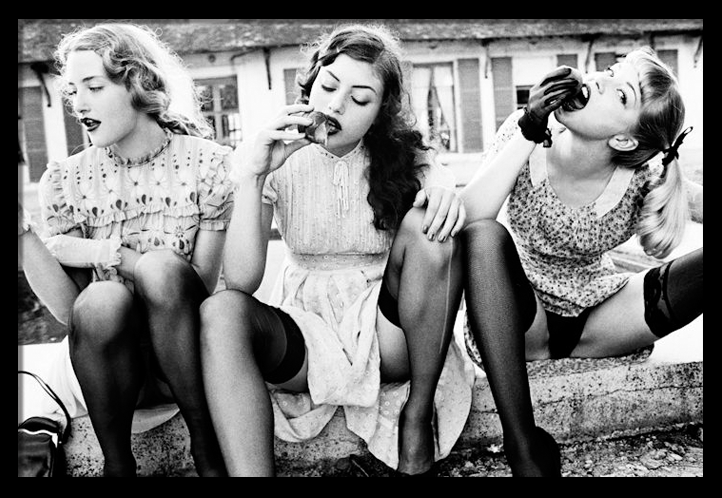 High-end wooden box – black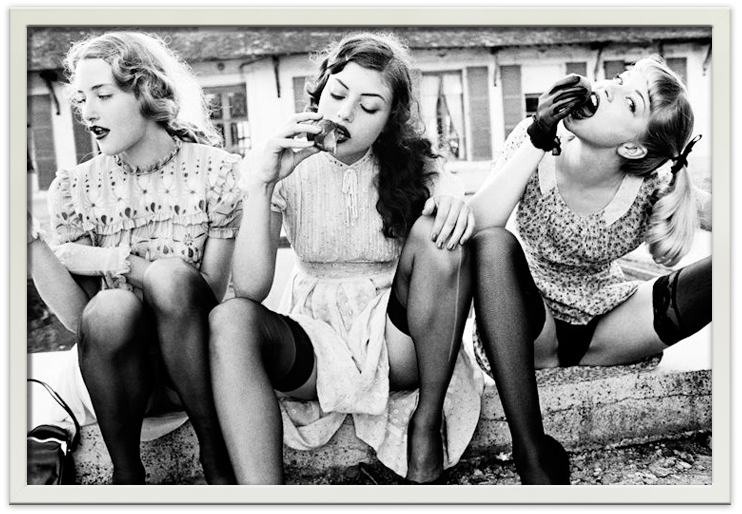 High-end wooden box – white