HIgh-END FRAMING IN MUSEUMS QUALITY
The artworks are available framed or unframed.                                                                                                                                                    We recommend a framing in a wooden box with 99% UV-resistant acrylic glass.
CUSTOMIZED FRAMING
All variations and types of frames are selectable. For special wishes please contact the gallery at contact@preissfinearts.com                                                                                                                                                                                                     Special framing is recommended in an excessively moist environment and in direct sunlight.
HIGH QUALITY PRINTS
All artworks are strictly limited fine art prints in museums quality. Each print is made and signed by the artist. With receipt of payment, the artwork will be produced by the artist and send to your chosen address. Production time is approximately 14  working days. Some artworks are signed directly in front of the print. In most cases the signature is a separate document fixed on the back side of the framed artwork. Due to reasons of security the signature will be send seperately for unframed artworks.                                                                                                                                                                                                                            Delivered artworks and signatures which are lost, stolen or damaged cannot be replaced.
TRANSPORT & PAYMENT
Your artwork will be packaged artsafe and shipped worldwide with a door-to-door insurance.                                               We accept bank transfer, PayPal and all common kinds of credit cards.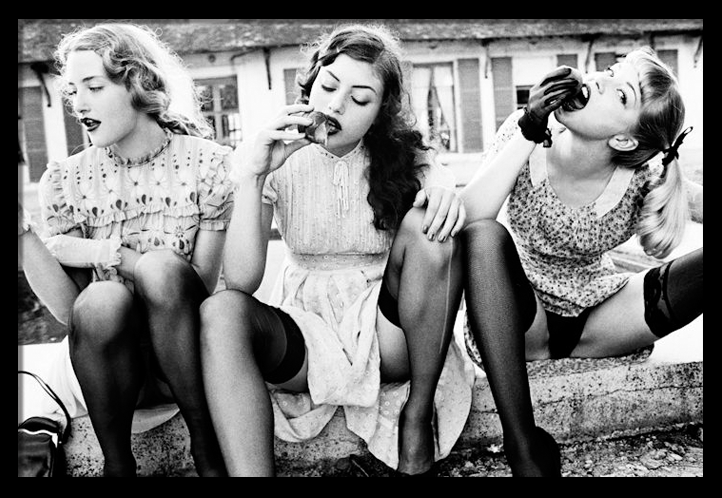 High-end wooden box – black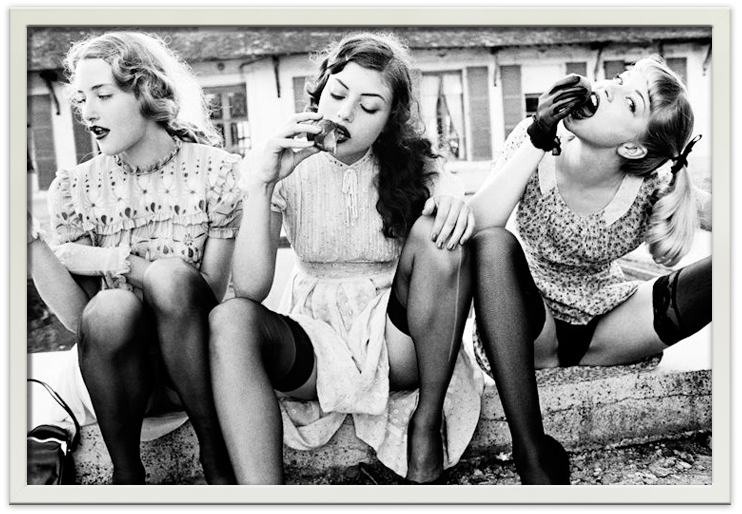 High-end wooden box – white