WORLD'S LEADING FINE ART PHOTOGRAPHY GALLERY
VISIT NOW –  OUR 360° GALLERY TOUR!
PREISS FINE ARTS is one of the most successful galleries on the international art market and responsible for the increasing importance of fine art photography. Representing only the most prestigious artists of given field, our portfolio provides a substantial overview of the contemporary fine art scene since 10 years and continuing.
PREISS FINE ARTS takes care of its exclusive collectors from all over the world in a highly professional and individual way, meeting demands of art-interested people. Each artwork is handcrafted and signed by the artist in a strictly limited edition. We deliver worldwide and work with the best service providers regarding framing and delivery.
WEEKLY NEW IN OUR ONLINE SHOP
Discover a new selection every week, curated by our fine art photography experts out of the portfolio of PREISS FINE ARTS. More than 30 of the most sought-after photographers worldwide are  represented. Names like Albert Watson, Michel Comte, SanteD'Orazio, Liu Bolin, Ellen von Unwerth, Guido Argentini, Rankin, Roxanne Lowit and many more.
Photo art is highly demanded, therefore numerous exhibitions in standout museums and renowned galleries worldwide are dedicated to the photographic genre. A rapidly growing number of contemporary fine art photography are key components of private and public art collections and is highly fashionable as a lifestyle feature.
PREISS FINE ARTS – FOLLOW US ON INSTAGRAM
PREISS FINE ARTS – THE LUXURY BRAND OF FINE ART PHOTOGRAPHY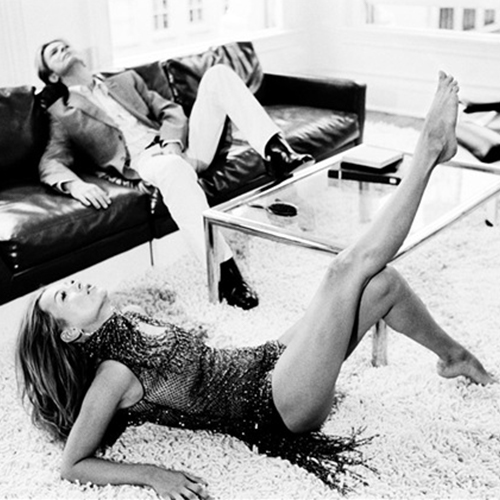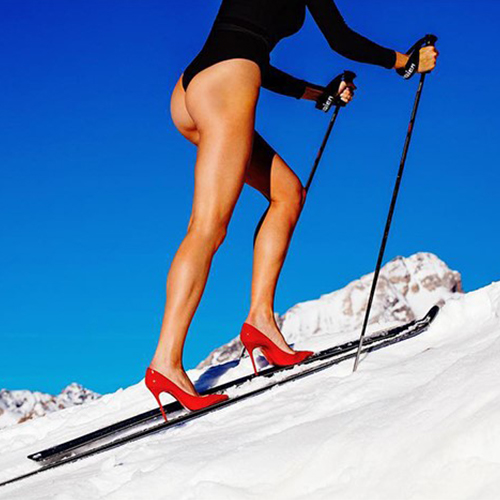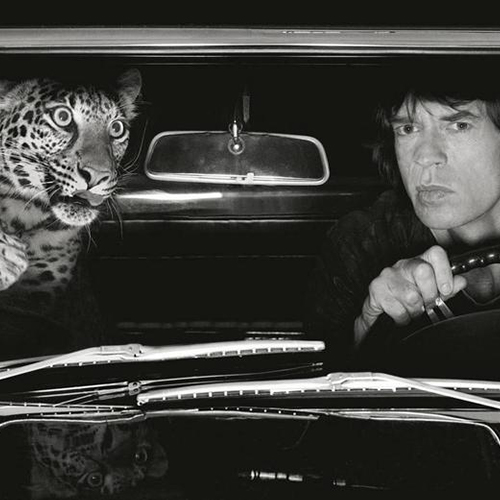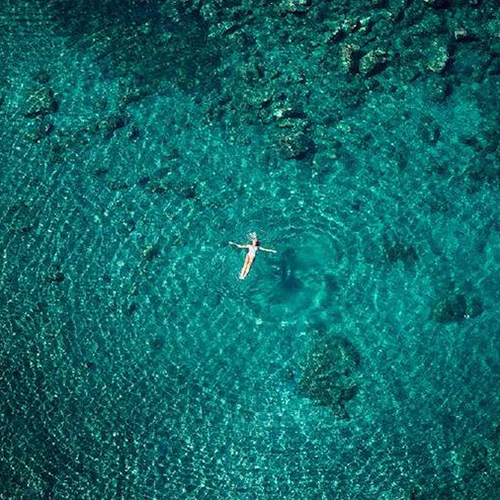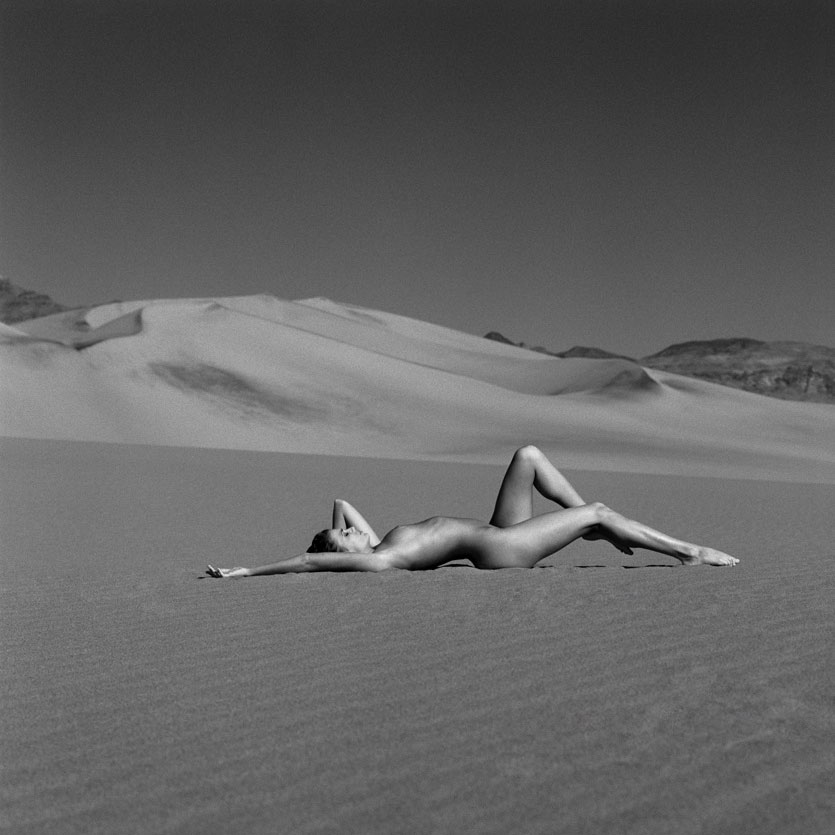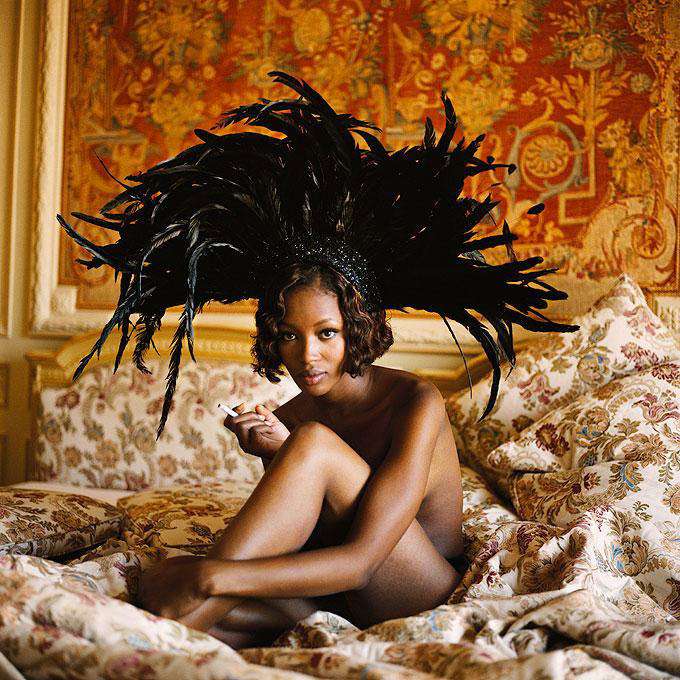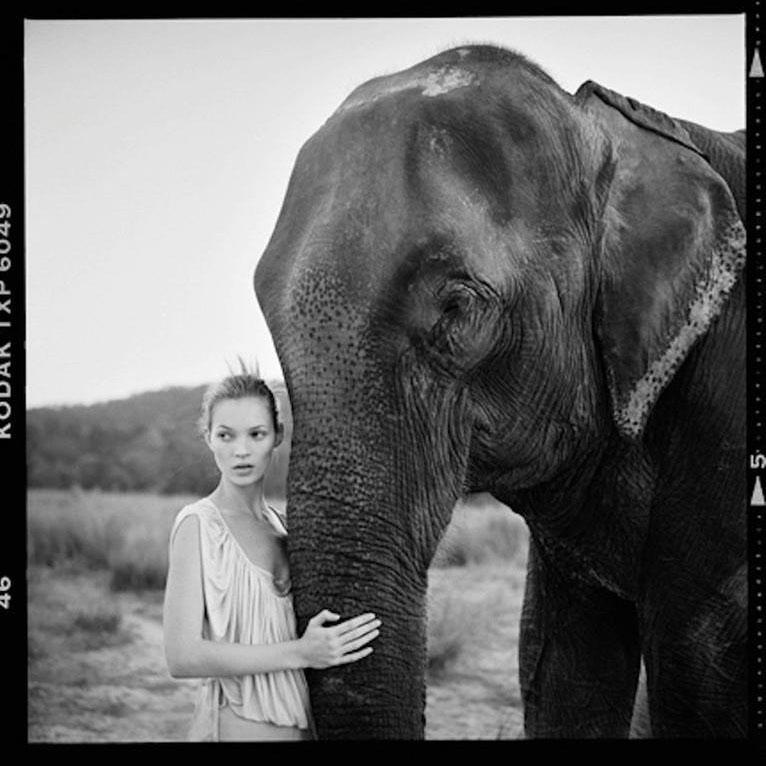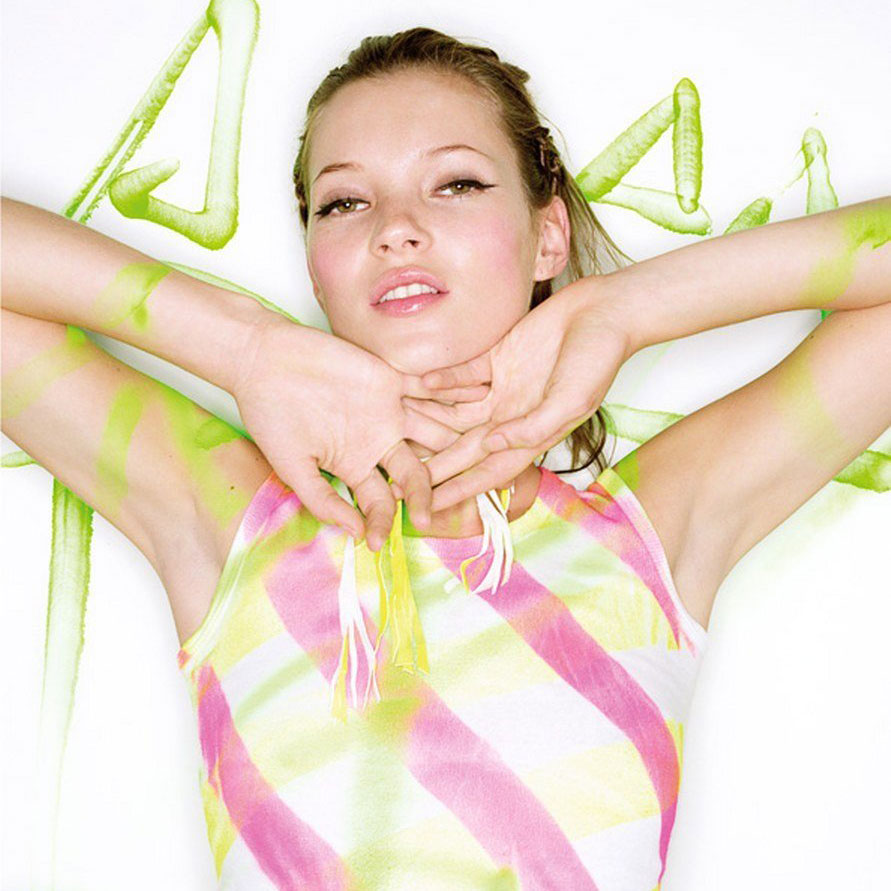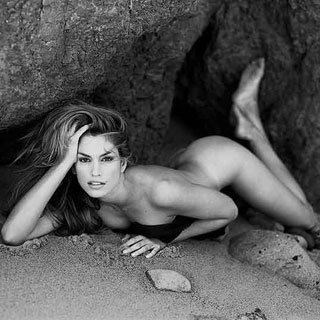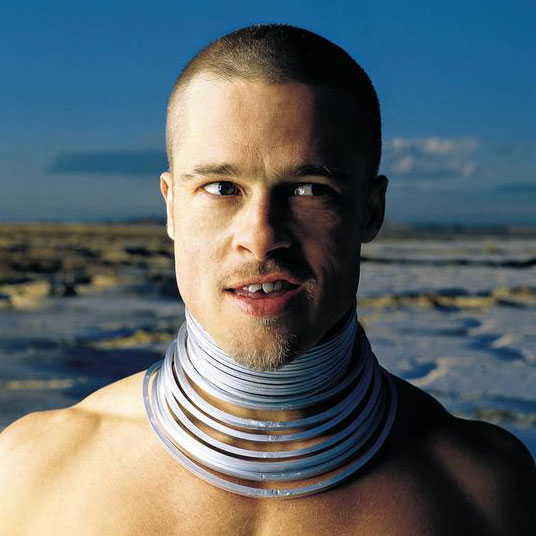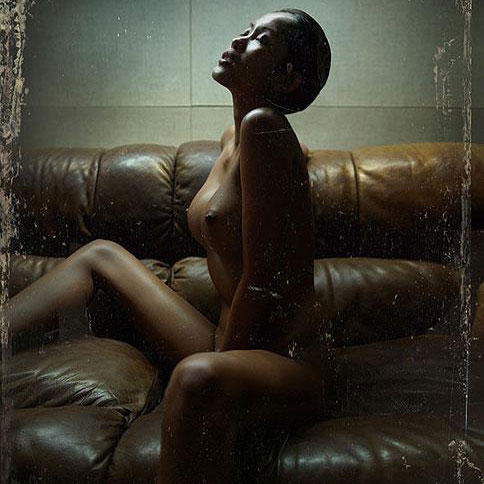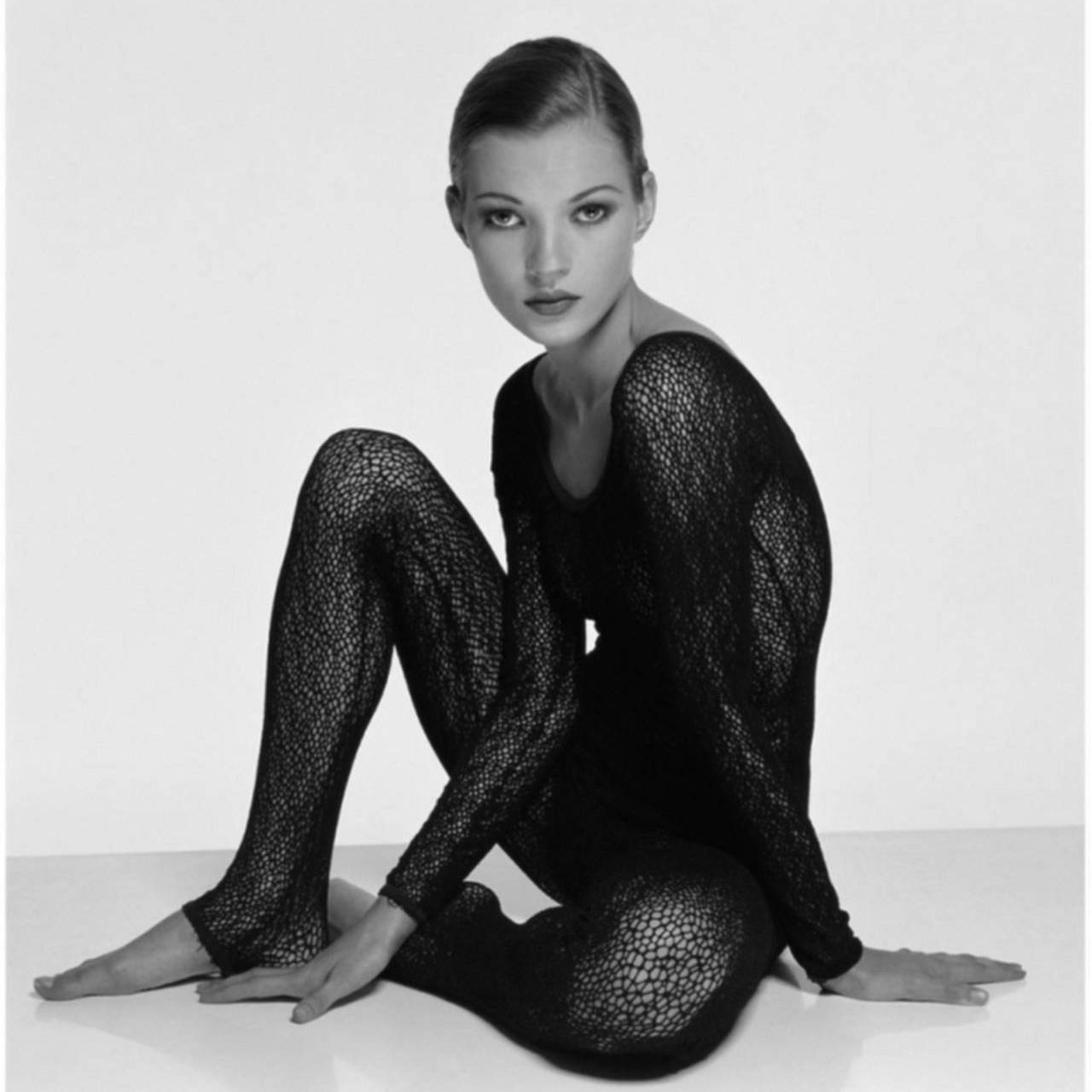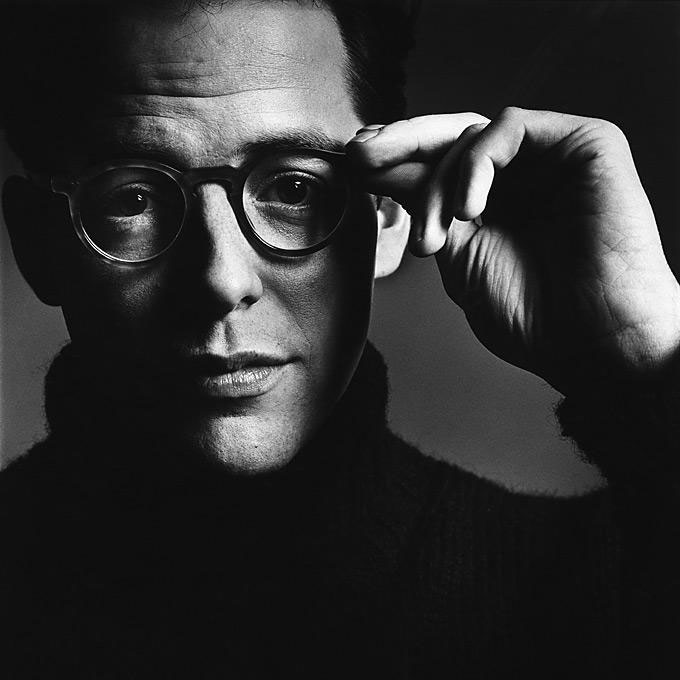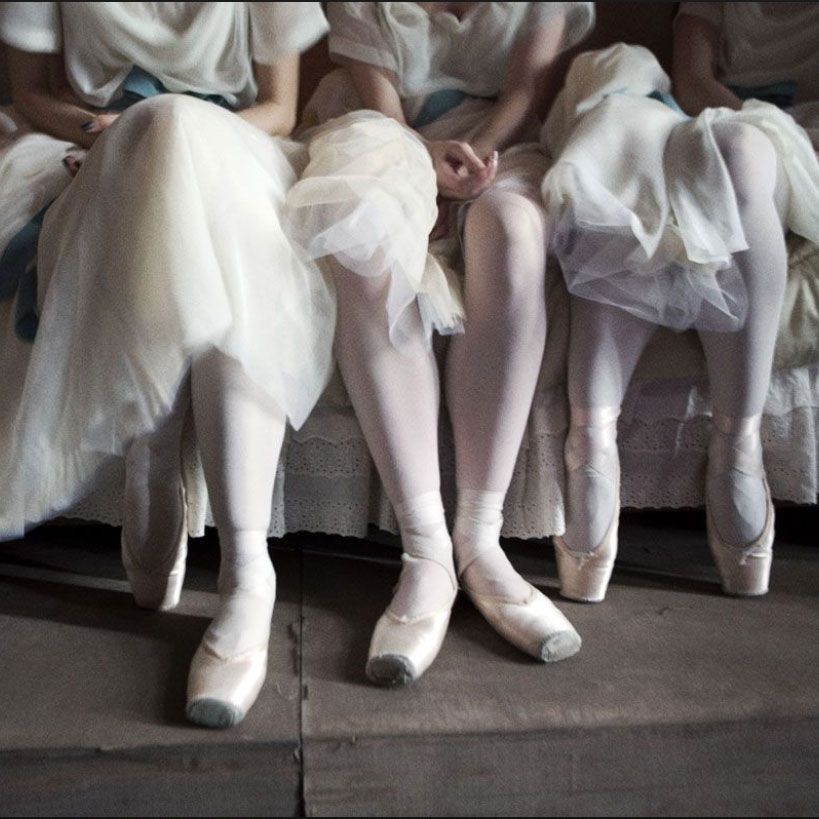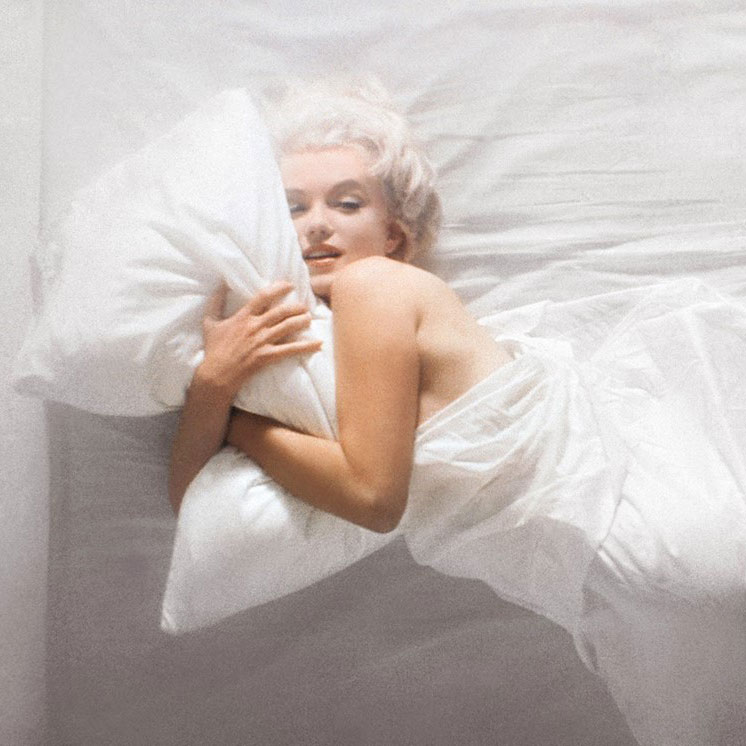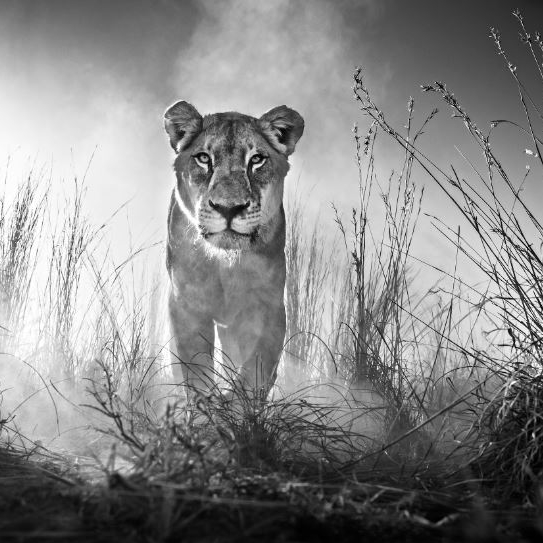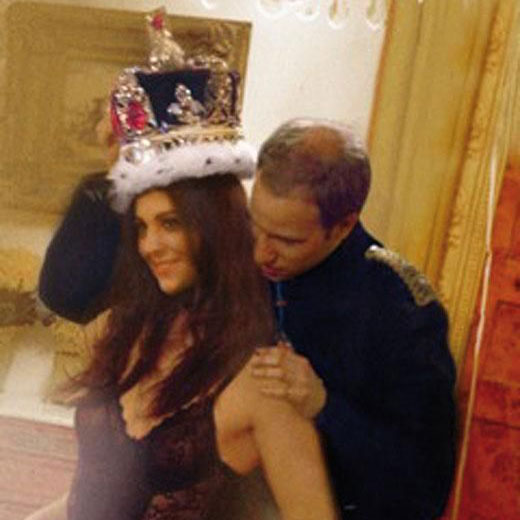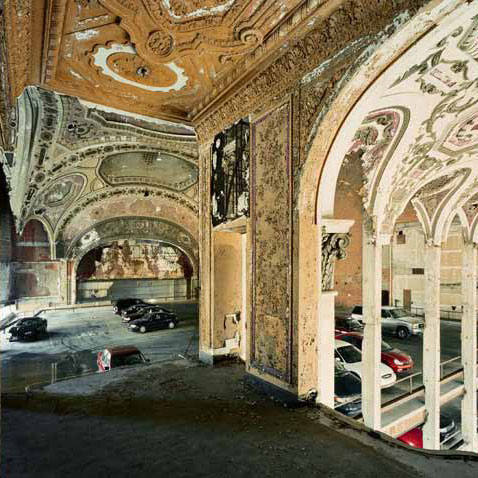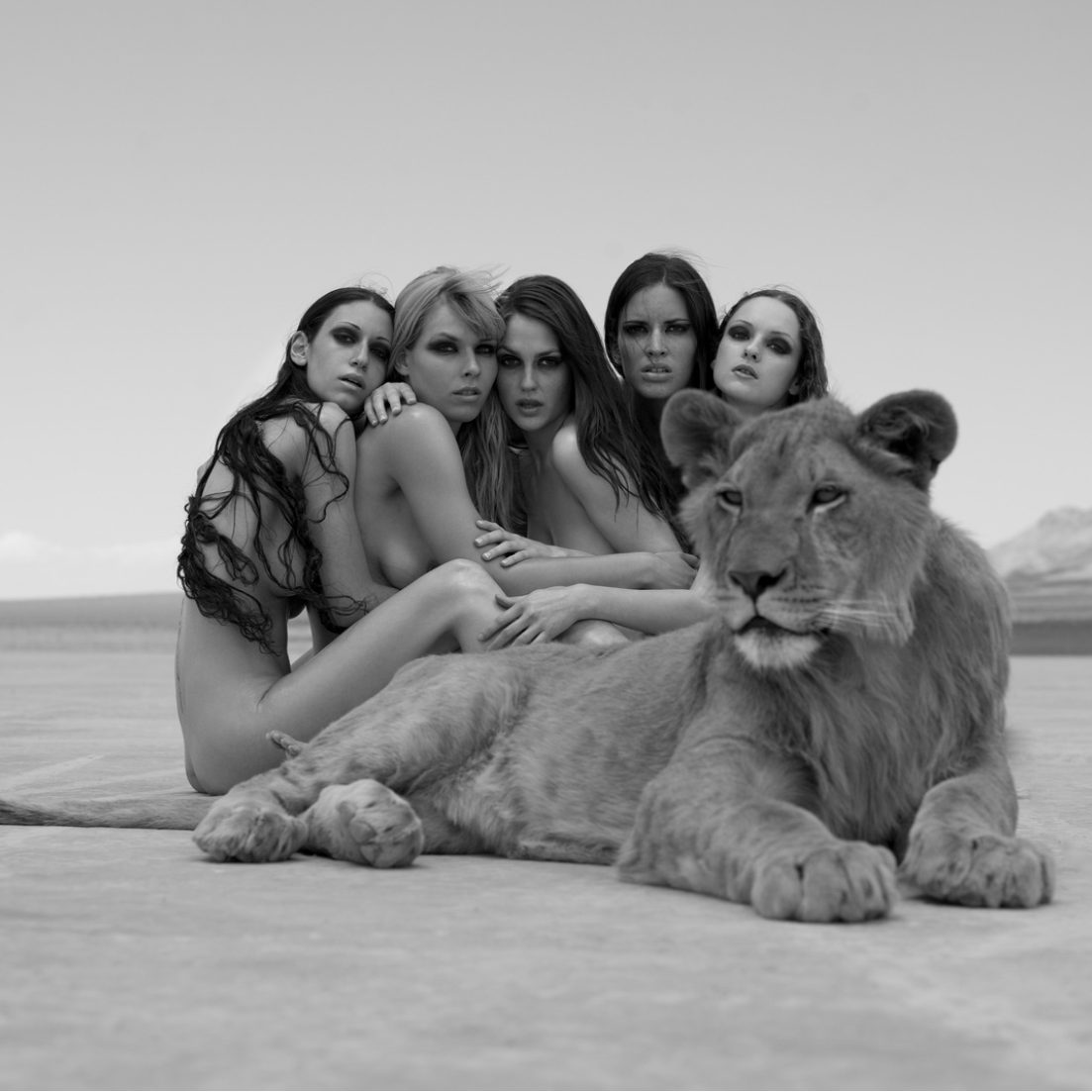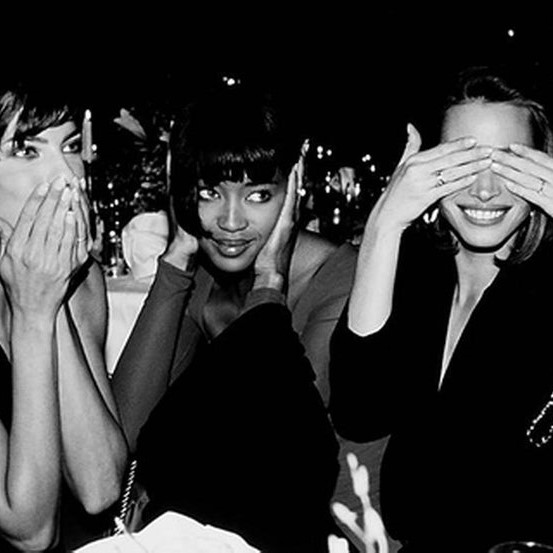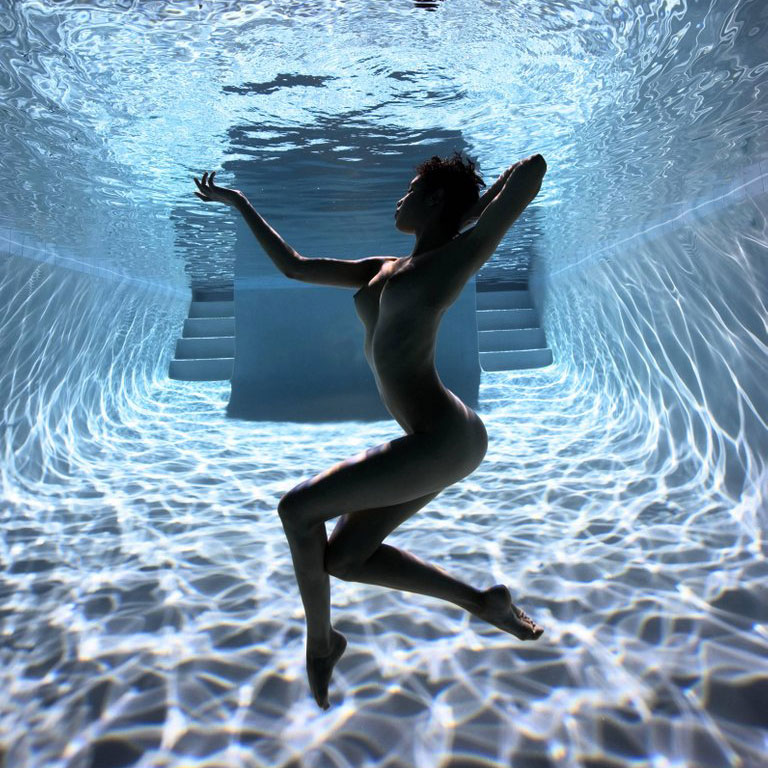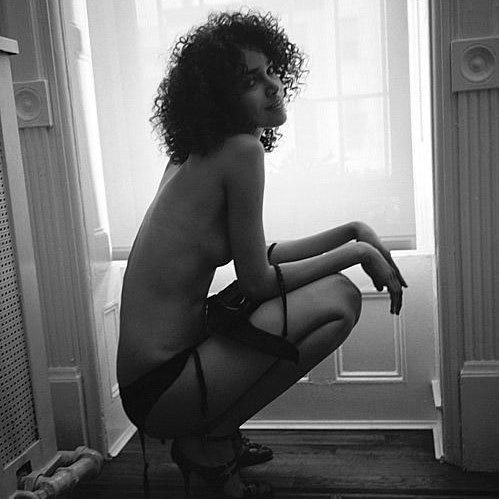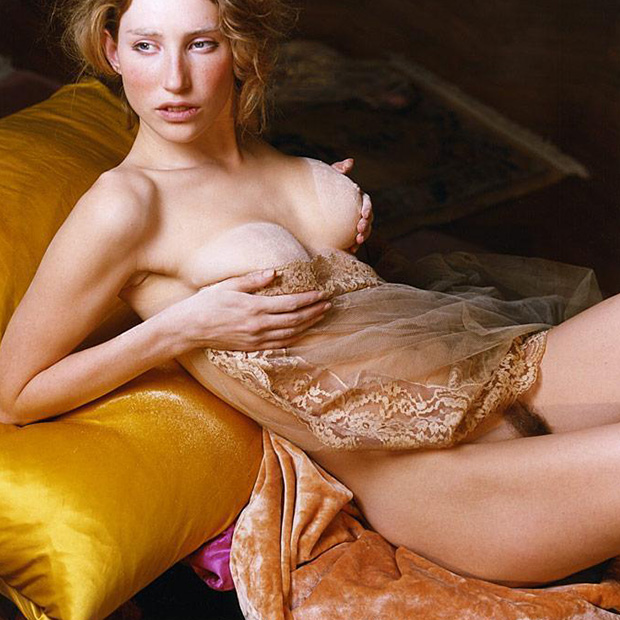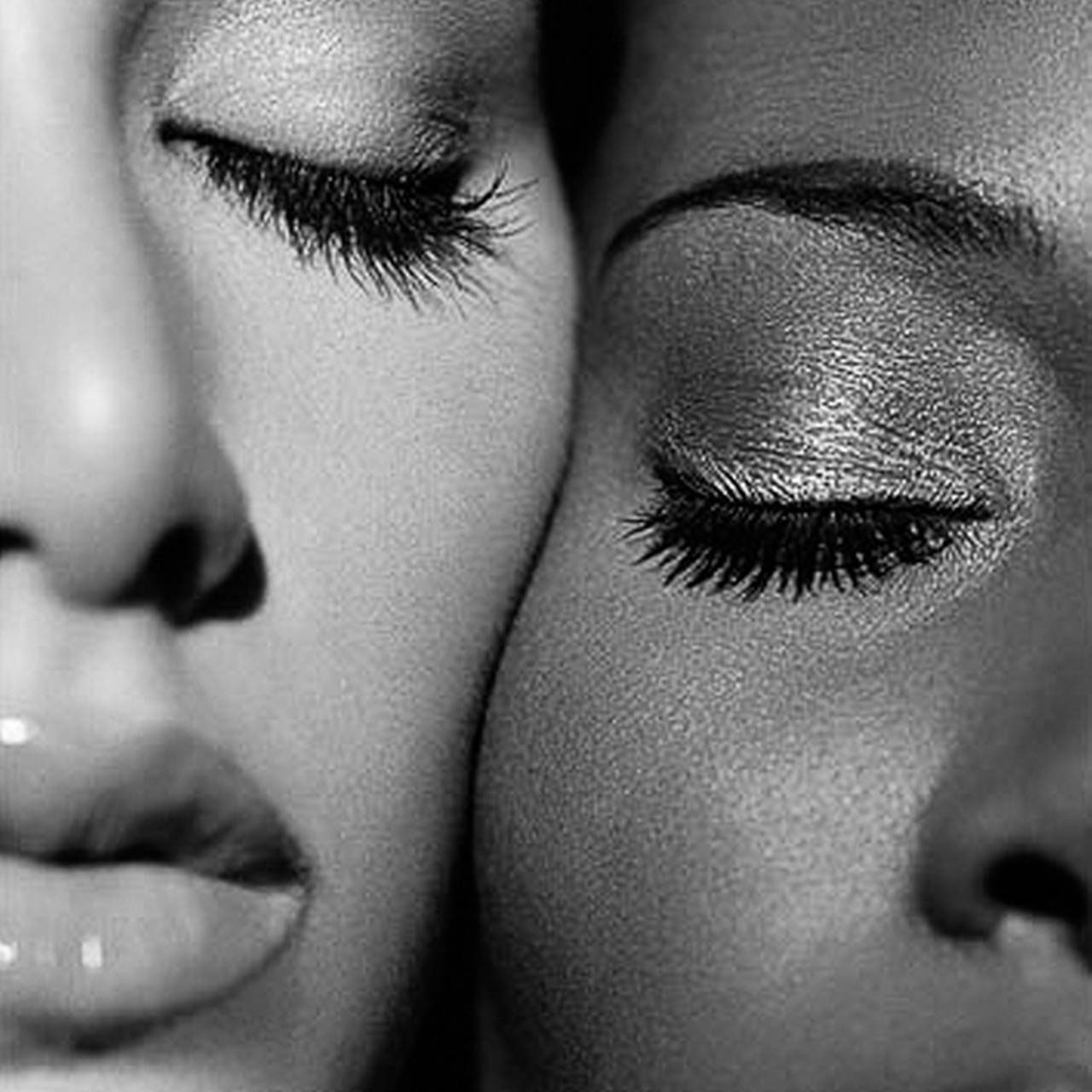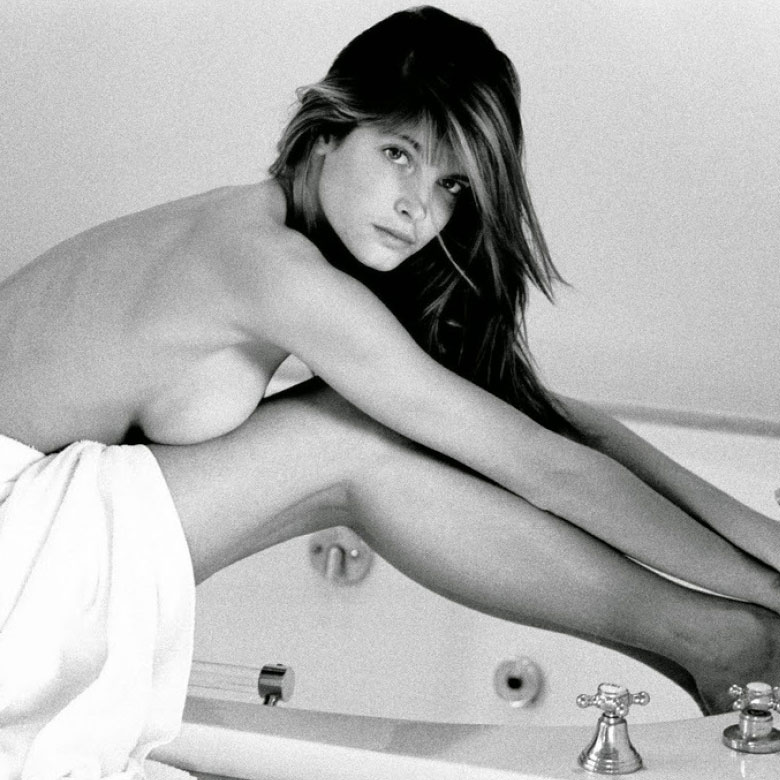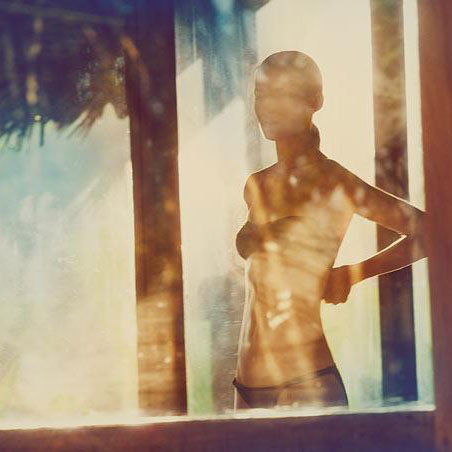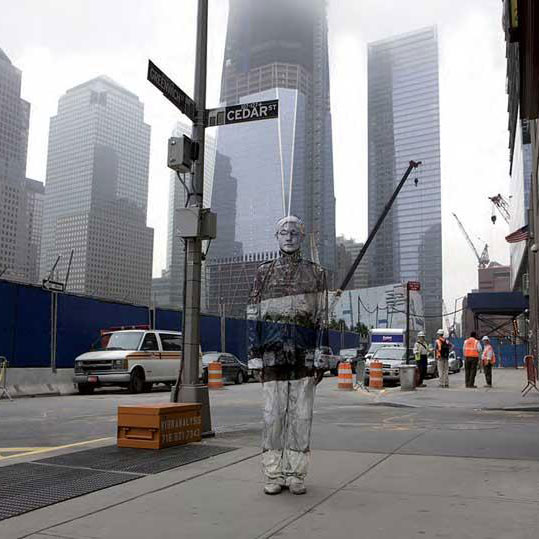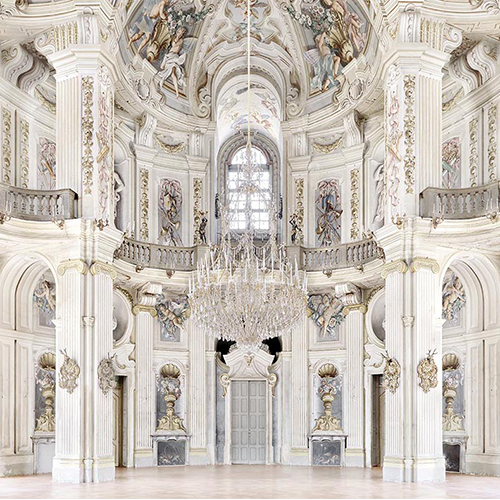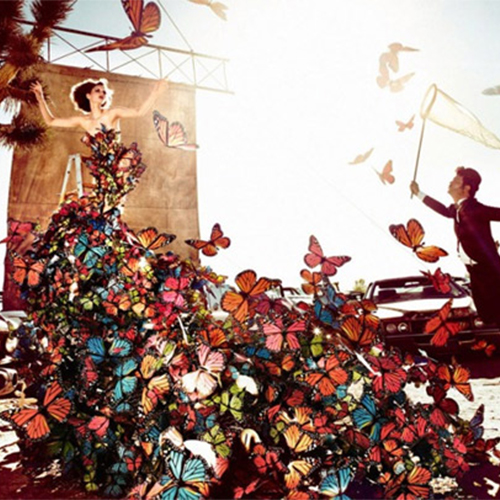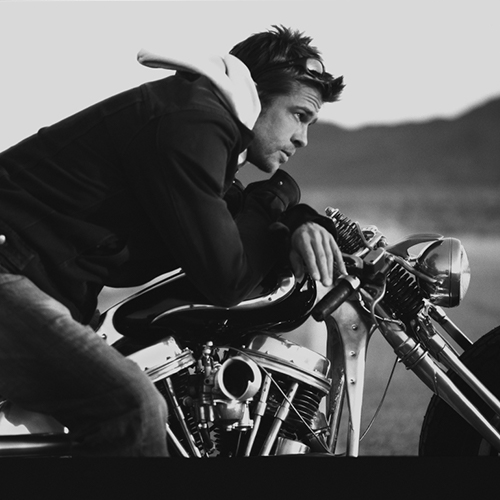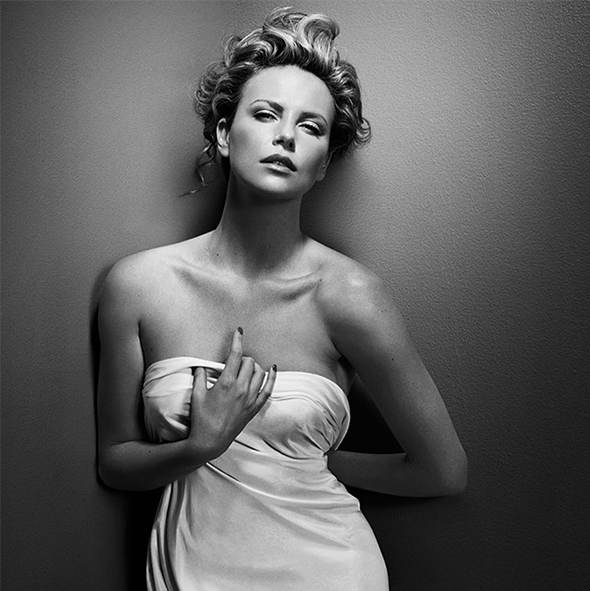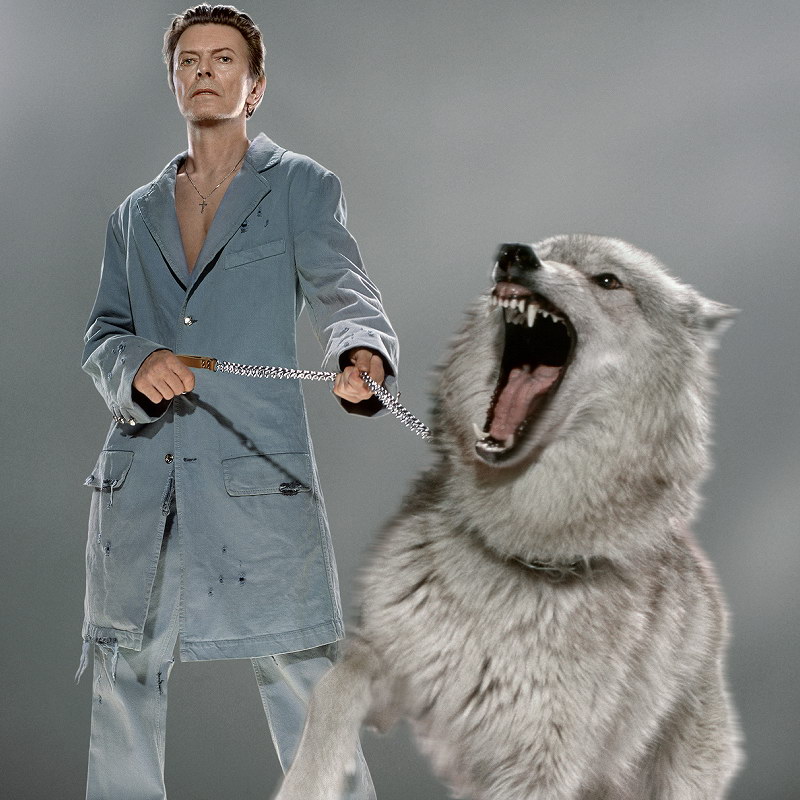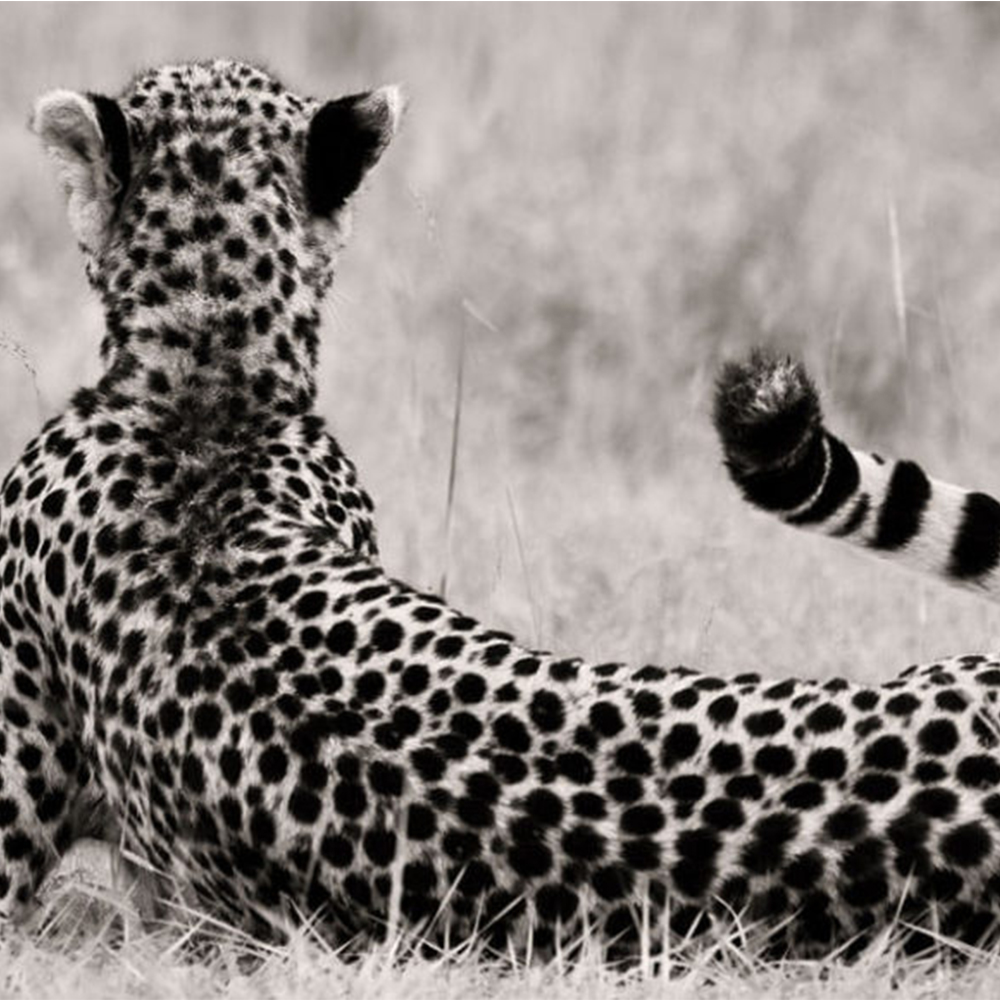 [/db_pb_signup]
Accepting
Credit Card
Bank Transfer