Past Exhibitions – 10 Years Preiss Fine Arts
PREISS FINE ARTS is one of the leading fine art photography galleries worldwide, representing the most renown and influential artists of the field. With numerous exclusively curated exhibitions, we present masterpieces and highlights of fine art photography, usually exhibited in museums and prestigious private collections around the world.
PREISS FINE ARTS contributes to making contemporary fine art photography a major player in the field as one of the most successful fine art photography galleries of the world – making the fine arts genre as important as it is today. Discover our successful exhibitions below.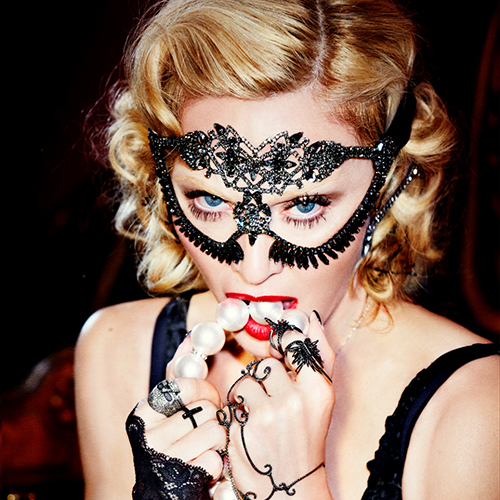 AFFAIRS by Ellen von Unwerth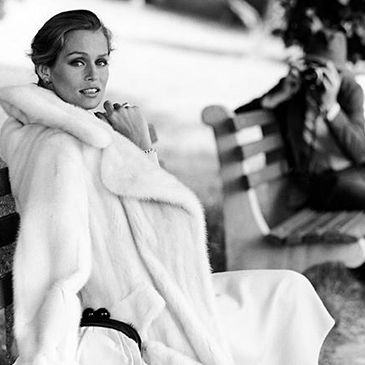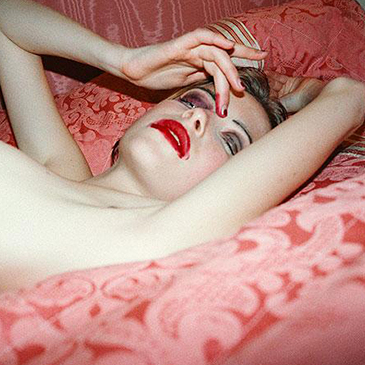 The World of Michel Comte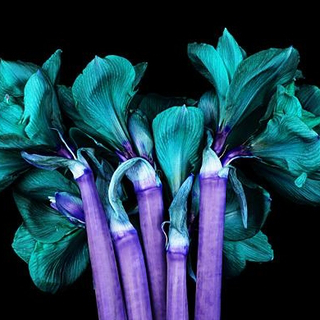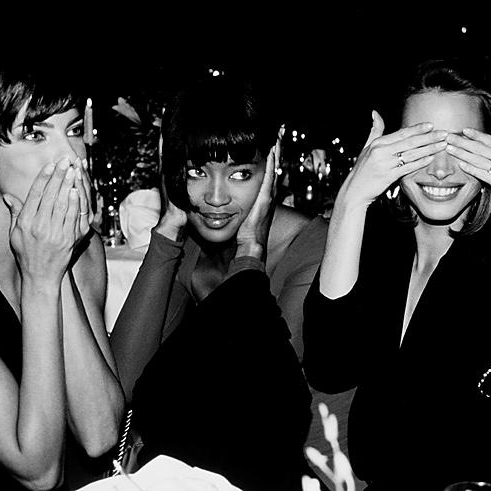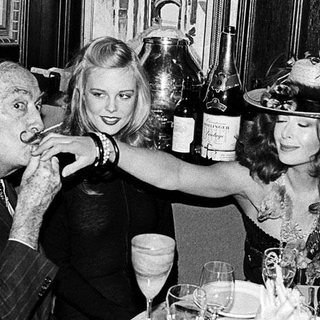 Iconic Idols by Roxanne Lowit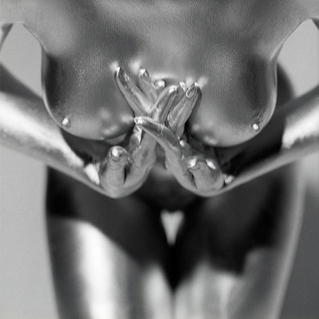 Shades of a Woman by Guido Argentini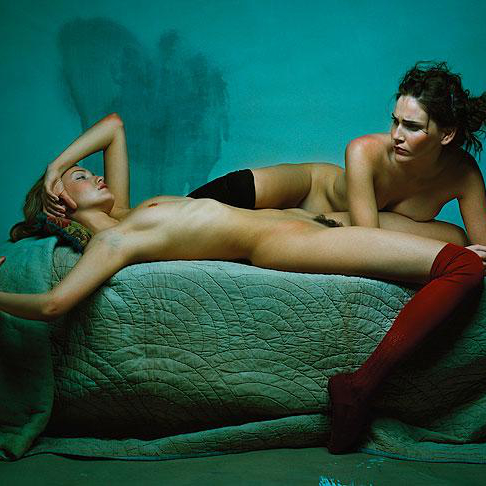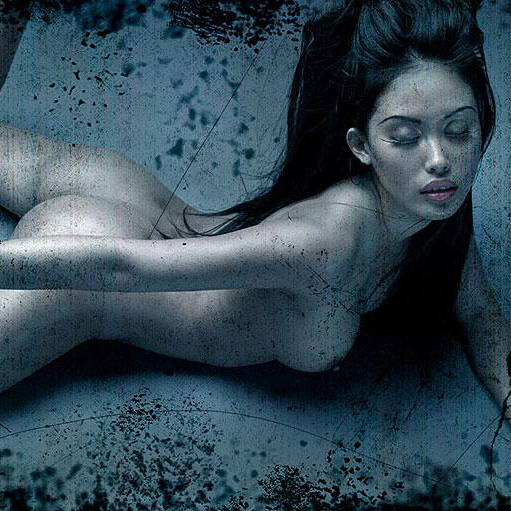 Andreas H. Bitesnich - Erotic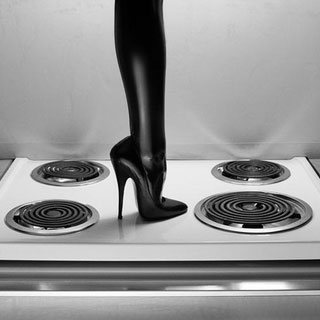 The Best of Albert Watson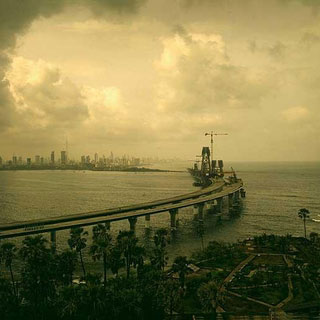 Andreas H. Bitesnich "Classics & India"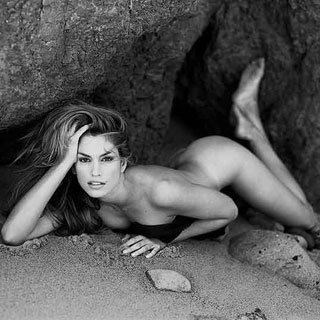 The Best of Sante D'Orazio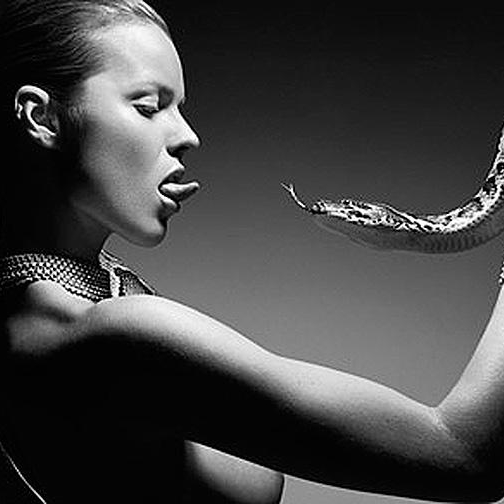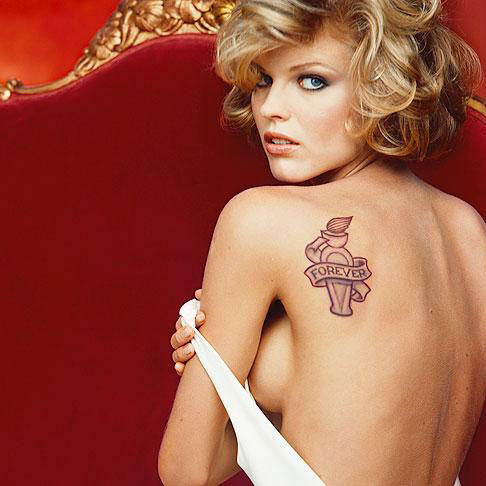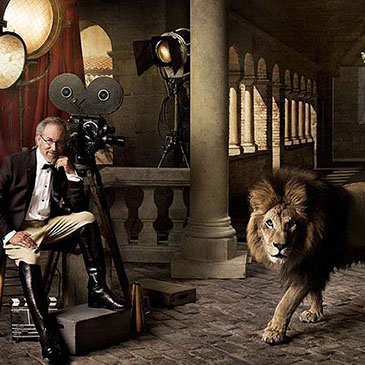 "Look & Listen" by Mark Seliger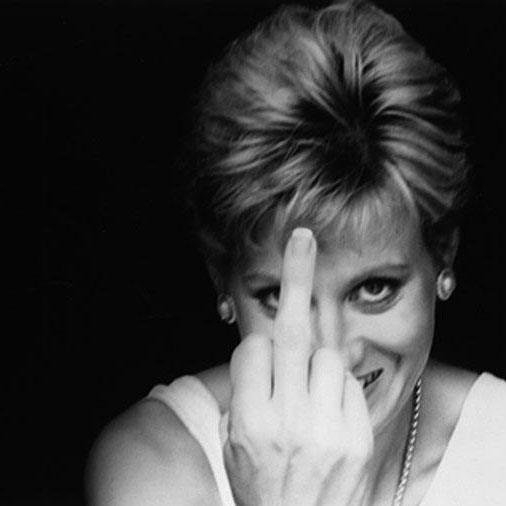 Anniversary Exhibition with special artist: Alison Jackson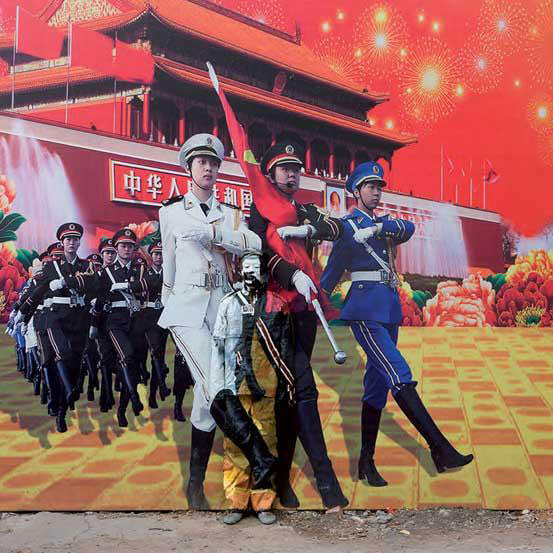 The Invisible Man by Liu Bolin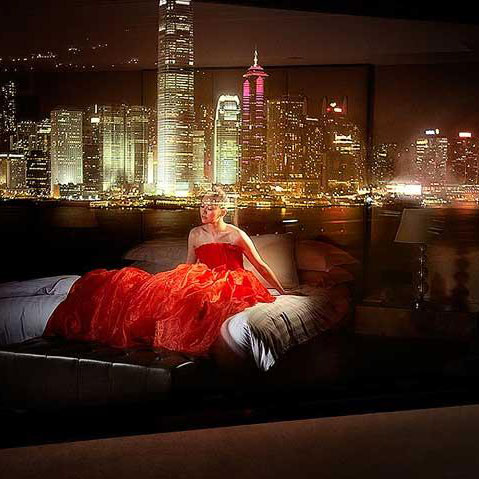 Dreamscapes - David Drebin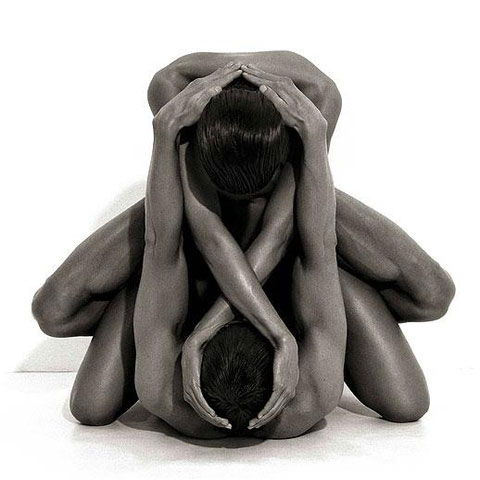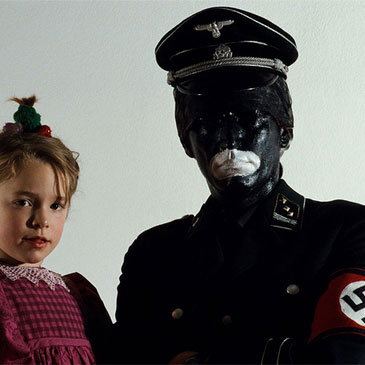 Black Mirror - Gottfried Helnwein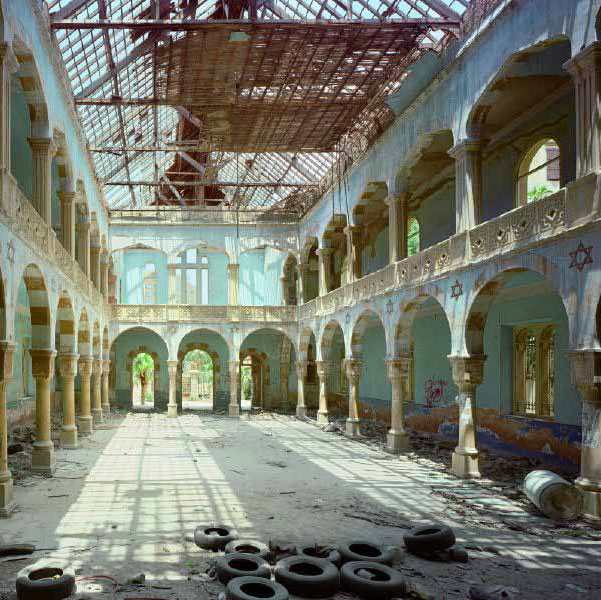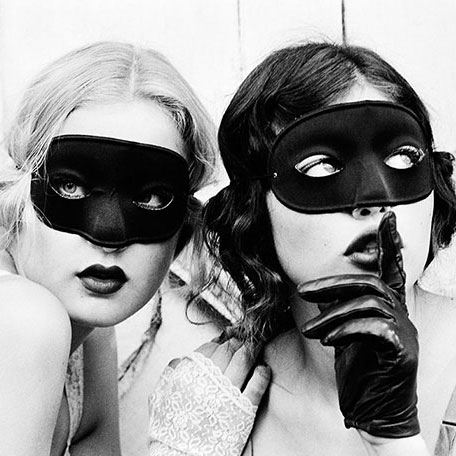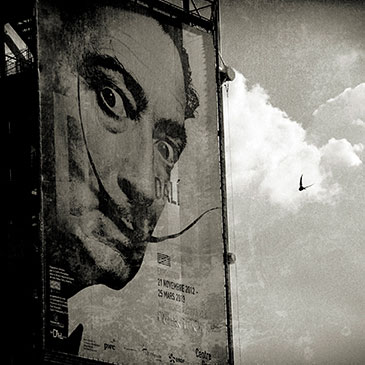 Deeper Shades of Paris - Andreas H. Bitesnich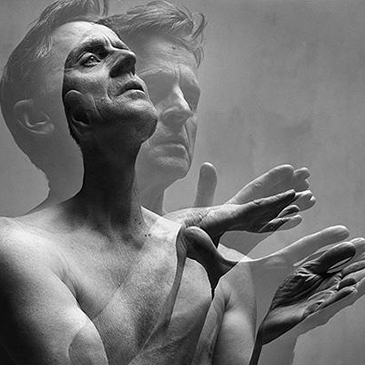 Face to Face - The Greatest Portraits of Our Time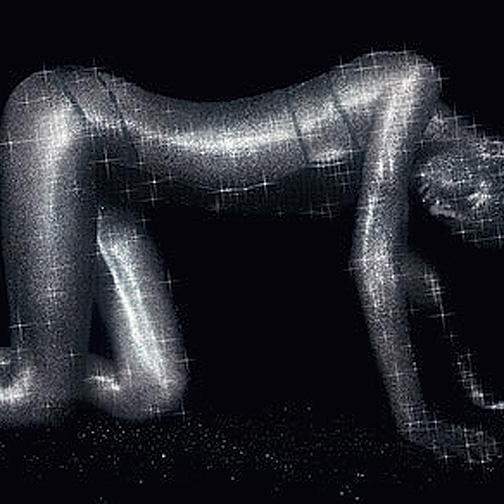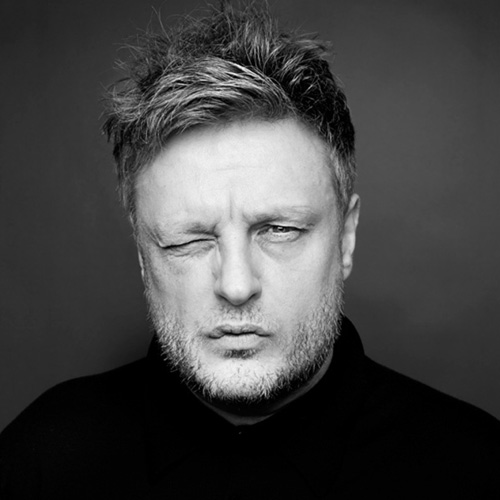 X-Mas Special Fine Art Photography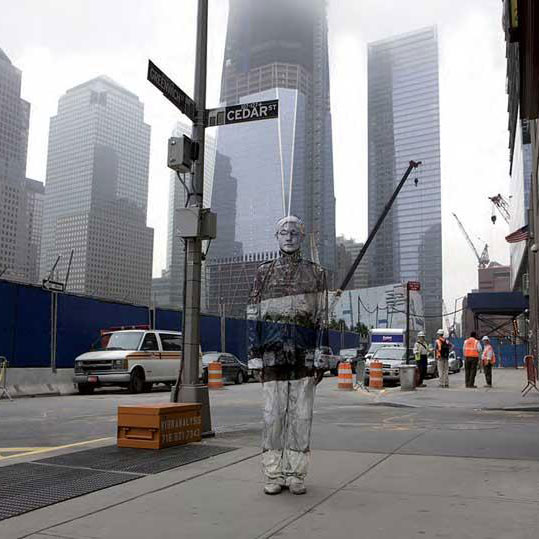 Accepting
Paypal
Credit Card
Bank Transfer