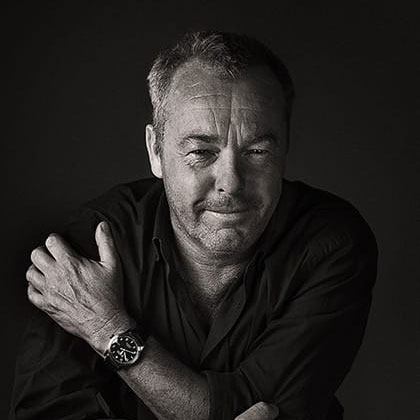 David Yarrow is recognised as one of the best-selling photographers in the world.
David's evocative and immersive photography of life on earth is most distinctive and has earned him an ever growing following amongst art collectors. His limited edition works regularly sell at high prices at Sotheby's and other auction houses.
Since 2019, David's work has raised over $10m for philanthropic and conservation organisations including charitable collaborations with Cindy Crawford, Cara Delevingne and Chris Hemsworth. His position in the industry has been rewarded with a wide range of advisory and ambassadorial roles.
Accepting
Credit Card
Bank Transfer