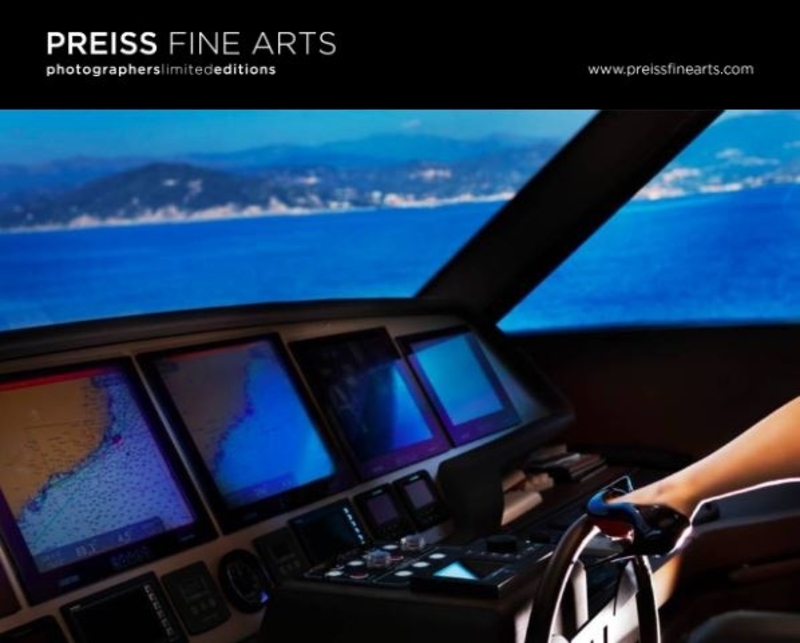 THE FRENCH RIVIERA WITH DAVID DREBIN
The Canadian star photographer David Drebin is masterly creating timeless aesthetics in his visual language and offers the viewer a dramatic insight into emotions which many of us doubtlessly felt at some point of our lives.
He combines in a unique manner speed and stillstand, surface and deepness in a grandiose and impressive way.
Drebins photographs have been shown in countless exhibitions in the most prestigious galleries of the world and are represented at the most important art fairs, as well as being sold at numerous international auctions.