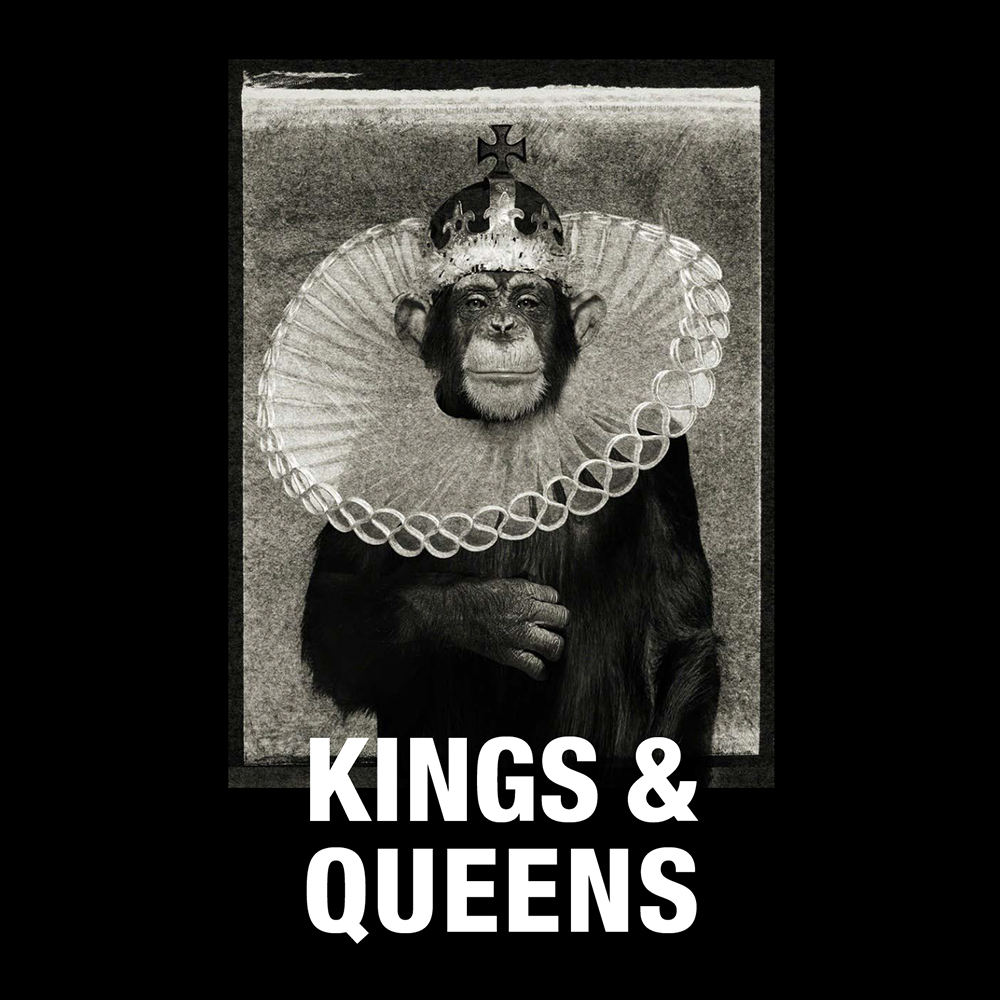 Preiss Fine Arts präsentiert mit der Ausstellung "Kings & Queens" glamouröse Meisterwerke der Fine Art Fotografie, von den berühmtesten FotografInnen unserer Zeit.
Den Betrachter faszinieren majestätische und schöne Arbeiten wie Albert Watson's humorvolles und berühmtes Portrait von "King Casey – ein Affe als König", Ellen von Unwerth's Jennifer Lopez als Queen of Pop und glitzerndes Wunderwerk, oder die "Queen of Supermodels" Kate Moss. Ob prominente Persönlichkeit, imposante Tiere, royale Inszenierung oder schöne, starke Frauen als Königinnen- zu sehen ist eine abwechslungsreiche und einzigartige
Selektion an Kunstwerken der Fine Art Fotografie. Verschiedene künstlerische Stile öffnen den Interpretationsspielraum und die Idee von Schönheit. Alle Werke sind bei Preiss Fine Arts zu erwerben. Jedes Werk wird von den KünstlerInnen persönlich gefertigt, signiert und ist Teil einer streng limitierten Edition.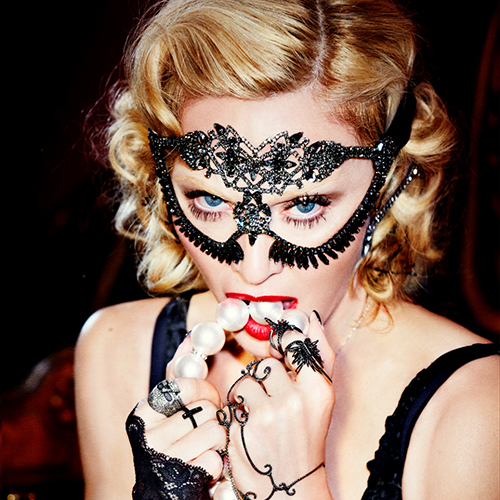 AFFAIRS by Ellen von Unwerth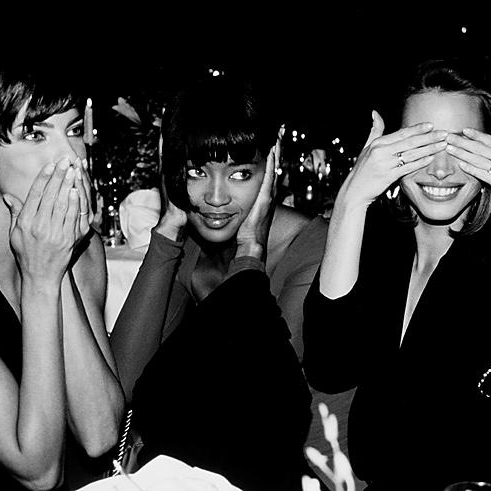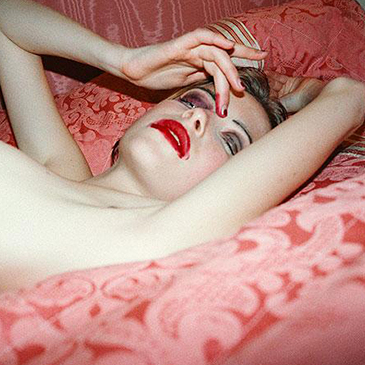 The World of Michel Comte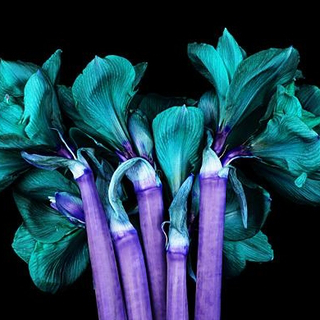 Accepting
Paypal
Credit Card
Bank Transfer