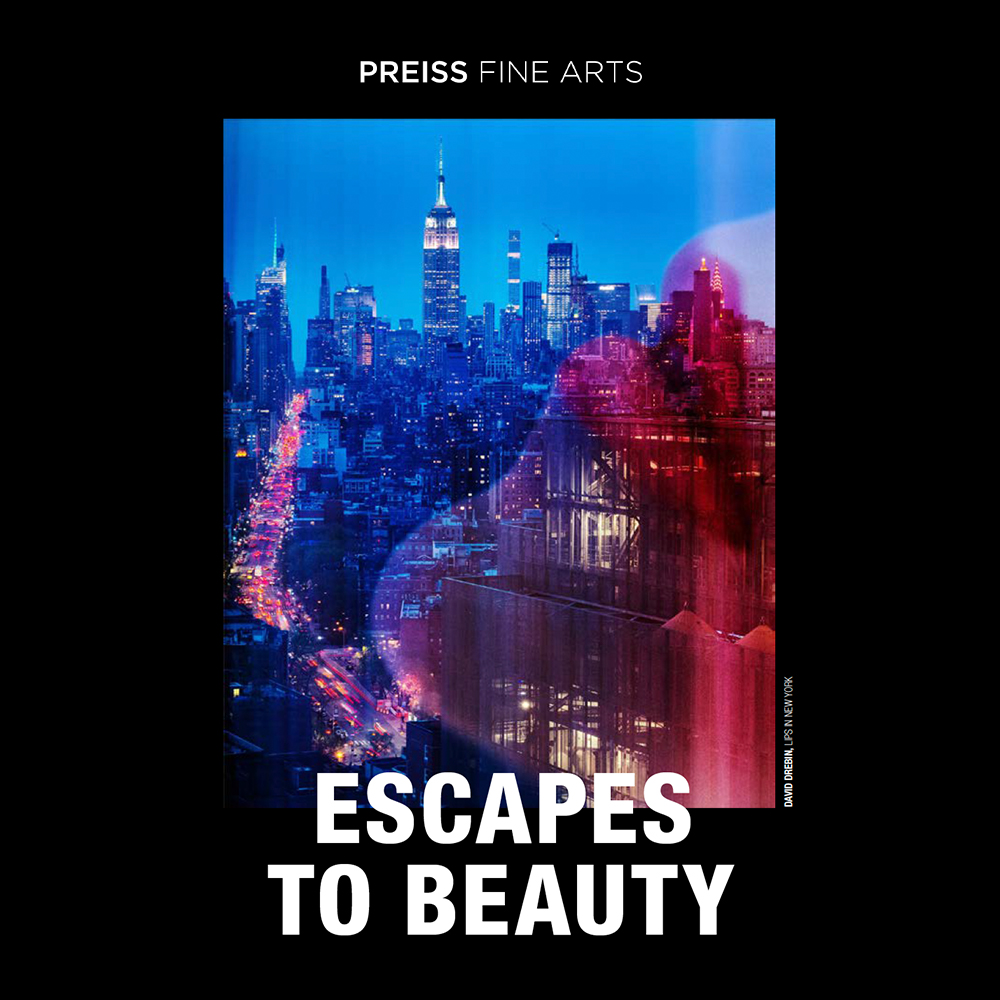 ESCAPES TO BEAUTY
Der einzigartige Blick für Schönheit der berühmtesten FotografInnen der Welt entführt uns zu einer Reise zu den magischen Orten der Erde: ob zur sagenhaft schönen Amalfi Küste, in die endlosen Weiten Afrikas mit seiner Tierwelt, ins elegante Paris, bunte Los Angeles oder zum imposant schönen Taj Mahal.
PREISS FINE ARTS präsentiert mit den "Escapes to Beauty" einzigartige Werke von Sylvie Blum, Andreas Bitesnich, David Drebin, Tony Kelly, Albert Watson, Kristian Schuller – welche uns faszinieren und bezaubern.
Alle Kunstwerke sind bei Preiss Fine Arts erhältlich. Gerne helfen wir Ihnen bei Ihrer persönlichen Auswahl – unser Team ist erfahren in der virtuellen Platzierung von Kunstwerken – seit Jahren kuratieren wir die schönsten Kunstwerke für die Innenräume unserer SammlerInnen.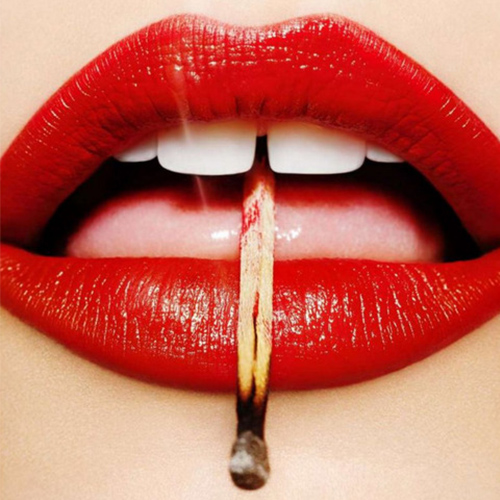 A Colourful Mind by Tony Kelly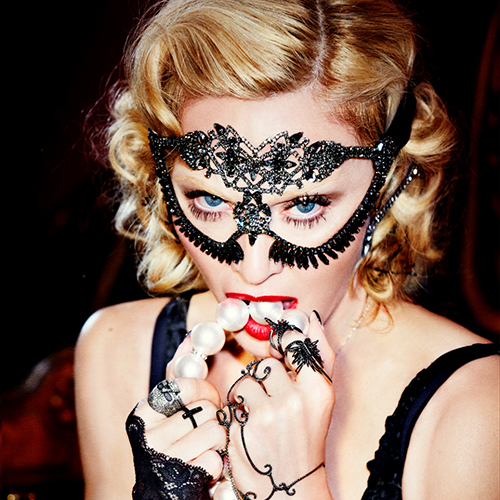 AFFAIRS by Ellen von Unwerth
Accepting
Paypal
Credit Card
Bank Transfer