Es werden 1–12 von 14 Ergebnissen angezeigt
Tony Kelly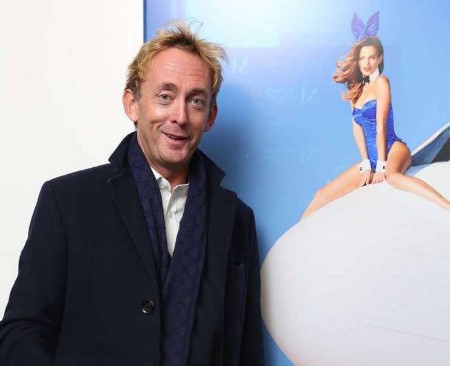 Tony Kelly is one of the most influential fine art photographers of our times. He plays with humour and provocation and although highly polished, his work is playfully subversive which forces you to stop and think, inviting us to venture beneath the glossy veneer and confront stereotypes, taboos and role reversals.
"My aesthetic is fun, colourful, vibrant and sexy. In terms of maintaining authorship, it's a very natural process. If you're true to yourself and your ideas, the rest takes care of itself. My work is a reflection of who I am, it's a reflection of myself. "
Tony Kelly always delivers a dash of self-irony to the naked skin and tells a story.